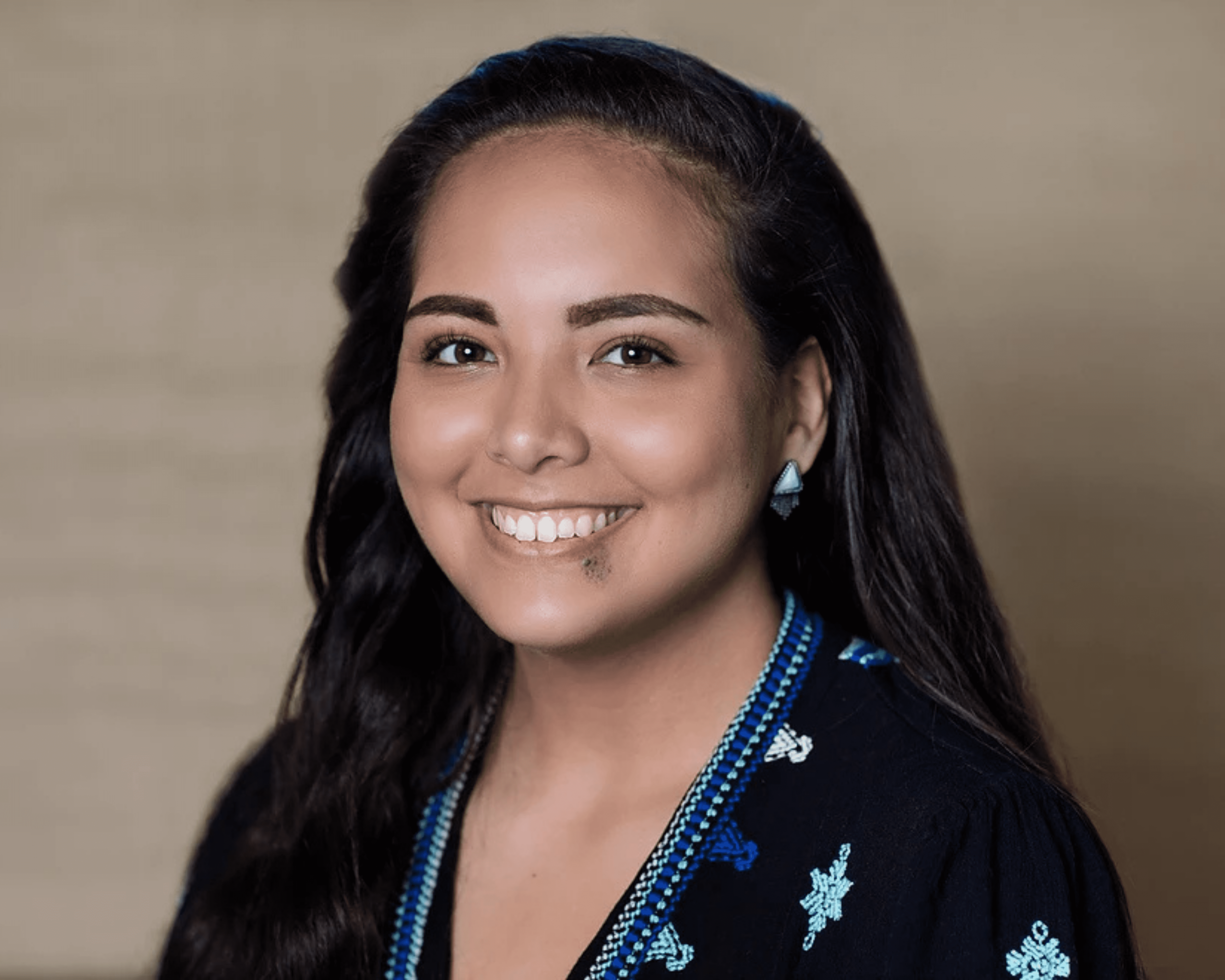 FISH OF SANCAP is pleased to announce the promotion of Maria Espinoza to Assistant Executive Director. Maria has been with FISH since 2017, when she began with the organization after Hurricane Irma as a volunteer. She soon shifted to a full time employee, during which time she has held positions as the Walk-In Center Manager, Volunteer Manager and Director of Food Programs, proving herself a committed organization advocate.
"This position is new to the organization but an important piece of our puzzle as we continue to grow. Maria has graciously, and gracefully, worn many hats here at FISH so it was a natural fit for Maria to move into a role that focuses the broader scope of FISH's work," states Alicia Tighe Orgera, Executive Director. "There are few that know the ins and outs of FISH like Maria so we are thrilled to see her continue to grow alongside the organization."
Maria is a senior at FGCU working on her social work degree with a minor in political science. She has volunteered at various non-profits in Lee County including Salvation Army's Center of Hope, Boys and Girls Club of Lee County, and Junior Achievement Programs on SWFL. Before working at FISH, she taught foreign language to elementary students. "I am grateful for the opportunity to continue to grow with FISH. I feel extremely motivated and encouraged by the support of the FISH Board and exceptional team of dedicated professionals and volunteers," stated Maria.
For nearly 40 years, FISH has been a "neighbors helping neighbors" organization as the islands only wrap-around service provider offering a wide range of human services. FISH works through donations, and, with their professional staff, provides assistance to those that live, work or visit Sanibel and Captiva. To learn more about the programs and services of FISH, please contact Alicia Tighe Orgera, Executive Director, at (239) 472-4775 or visit their website at www.fishofsancap.org