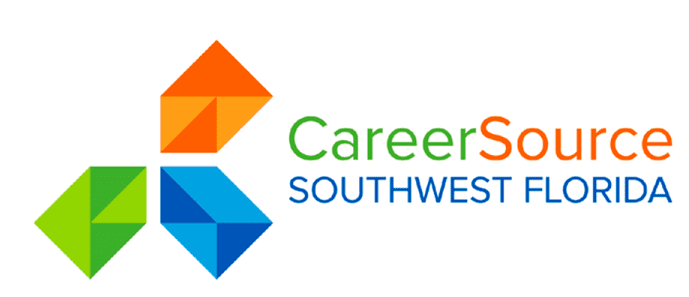 FISH of SanCap, with CareerSource of SWFL, is offering a job skills workshop entitled 'Interviewing Skills and Resume Writing' on Mar. 24, 2021 from 10:00-11:00 AM.  This workshop will be held virtually through the Zoom platform. 
The dual purpose workshop, led by Kim Fenty, Career and Development Representative, CareerSource of Southwest Florida, will teach participants how to write a resume and cover letter that will get them noticed and possibly land their dream job. It will also help prepare job seekers for interviews. Kim has worked with Fortune 500 companies and a number of advertising agencies. She specializes in customer service, written and oral presentations, and local workforce programmatic assistance.
"We hope you will join us for this very informative workshop," says Susan Alexander, Senior Services and Community Engagement Director. "CareerSource can help you enhance your current resume or build one from scratch. Whether you're seeking a new job or changing your career path, CareerSource can help."
Please register in advance by contacting Susan Alexander at the FISH Walk-In-Center, 239-472-4775. Once registered, FISH will provide a link and meeting ID number for access to the Mar. 24 Zoom workshop.
For more information or for assistance with registration and/or Zoom instructions, please contact FISH. For additional information about FISH OF SANCAP and their programs and services, please contact Alicia Tighe Orgera, Executive Director, FISH or visit their website at fishofsancap.org