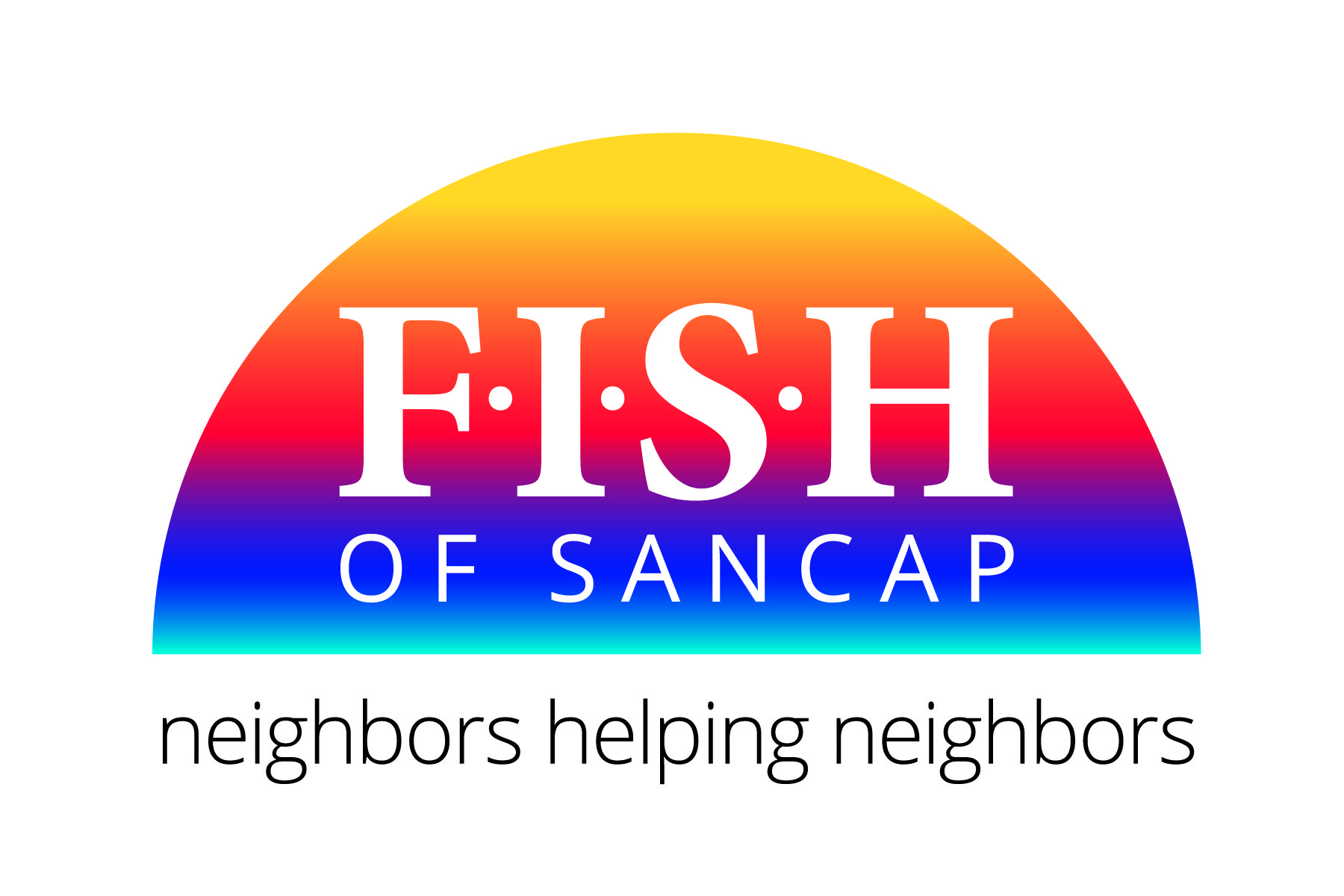 After an overwhelmingly positive response to the vaccination pop-up site held on March 23rd, FISH of SanCap has secured an additional opportunity for islanders to receive the COVID-19 vaccination.  Again the site will be located at the Sanibel Community House located at 2173 Periwinkle Way and is scheduled for April 9 by appointment only.  Approximately 300 doses will be available and FISH is uncertain as to which manufacturer will be supplied.  Should a second dose be required, those will be administered on April 30.
Both vaccination opportunities were made available by FISH and in response to the need for COVID-19 vaccines on Sanibel. FISH will again be assisted by other island partners such as the Sanibel Community House, the Rotary Club of Sanibel-Captiva, the City of Sanibel Police Department, Sanibel Fire Department, Parish Nurses, Medical Offices, Pharmacies, City of Sanibel Officials and FISH volunteers.
"We are thrilled to secure this additional opportunity so quickly," states Maggi Feiner, President and CEO at FISH. "With 300 additional doses and the recent broadening of eligibility requirements, we will be able to assist more individuals who need the vaccination."
FISH notes that this is the biggest project and impact the organization has had in its nearly 40 years. FISH is a "neighbors helping neighbors" organization as the islands only wrap-around service provider offering a wide range of human services. FISH works through donations, and, with their professional staff and Board, strives to enrich the lives of all people in Sanibel and Captiva Islands.
Appointments will be available on a first come first served basis. Please contact the FISH office at 239-472-4775 to be placed on the list. To learn more about FISH of SanCap, please visit their website at www.fishofsancap.org