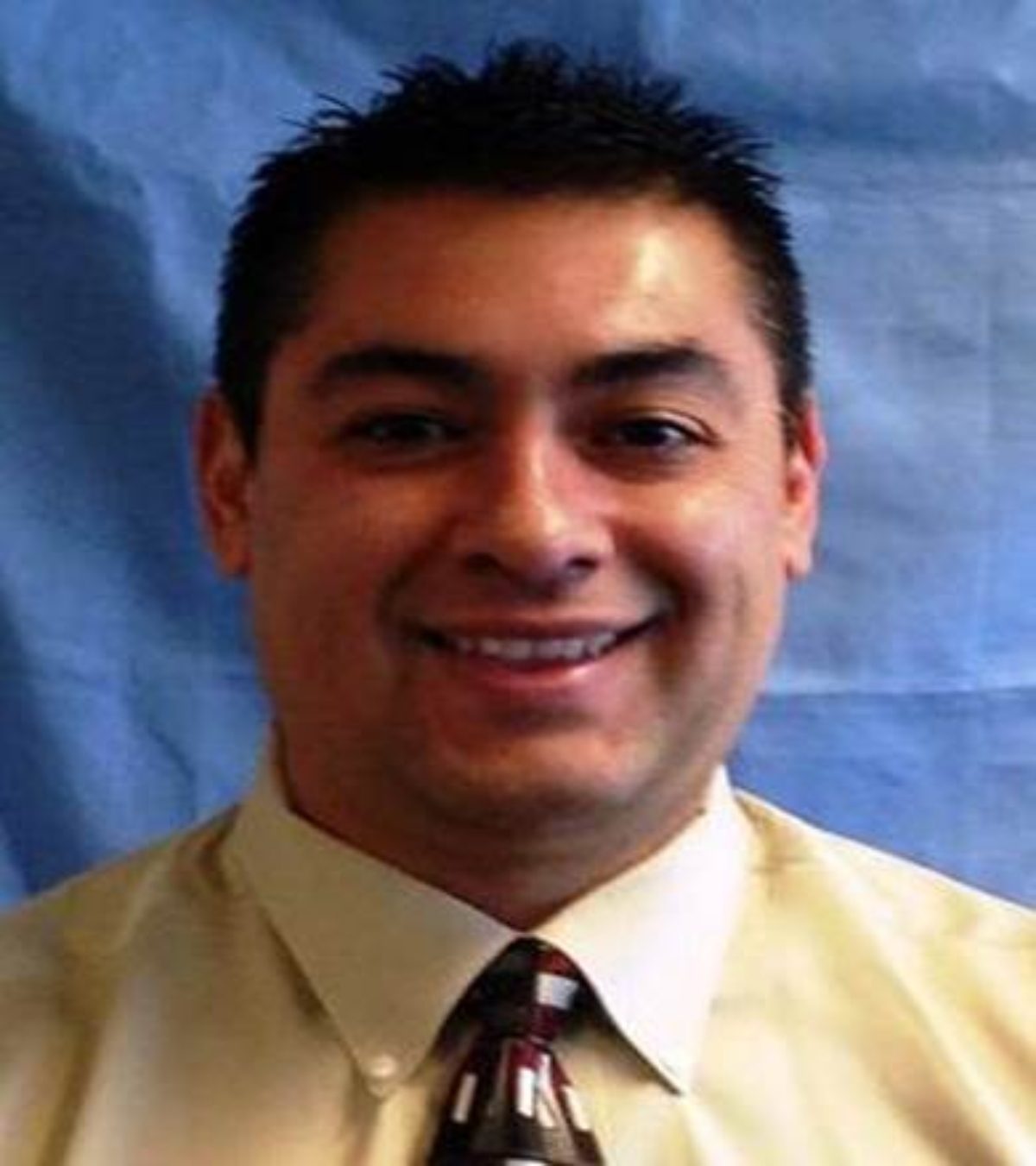 FISH OF SANCAP invites you to a  Money Smart Workshop – Take Control of Your Financial Health – a workshop about budgeting, saving money and how to boost your credit score all while eliminating debt.  Join the Webex call on Thurs., May 20 from 5:30-7:00p.  Registration is required.
Budgeting is foundational to financial success. Learning to budget will provide financial freedom and a healthier and more productive life. FISH invites you to B.Y.O.B. — Bring Your Own Budget – and start fresh with an improved financial outlook as participants begin a journey on the road to financial freedom.
This webinar is guaranteed to help you take the steps to achieve financial freedom. Money Smart financial workshops will also present a variety of tools to help manage bills, set and track daily spending and help you set financial goals.
Due to COVID restrictions on large gatherings and out of an abundance of caution for our community, this workshop is in a virtual format. Ruben Perales, Financial Wellness Manager, Fifth Third Bank, will introduce information in an interesting and interactive manner using Webex. An additional webinar in Spanish will be offered at an alternate date and time, based on need.
Please register in advance for the webinar by contacting Susan Alexander or Manuela Martinez at the FISH Walk-In-Center, 239-472-4775. Once registered, FISH will provide a link and meeting ID number for access to the Webex webinar.