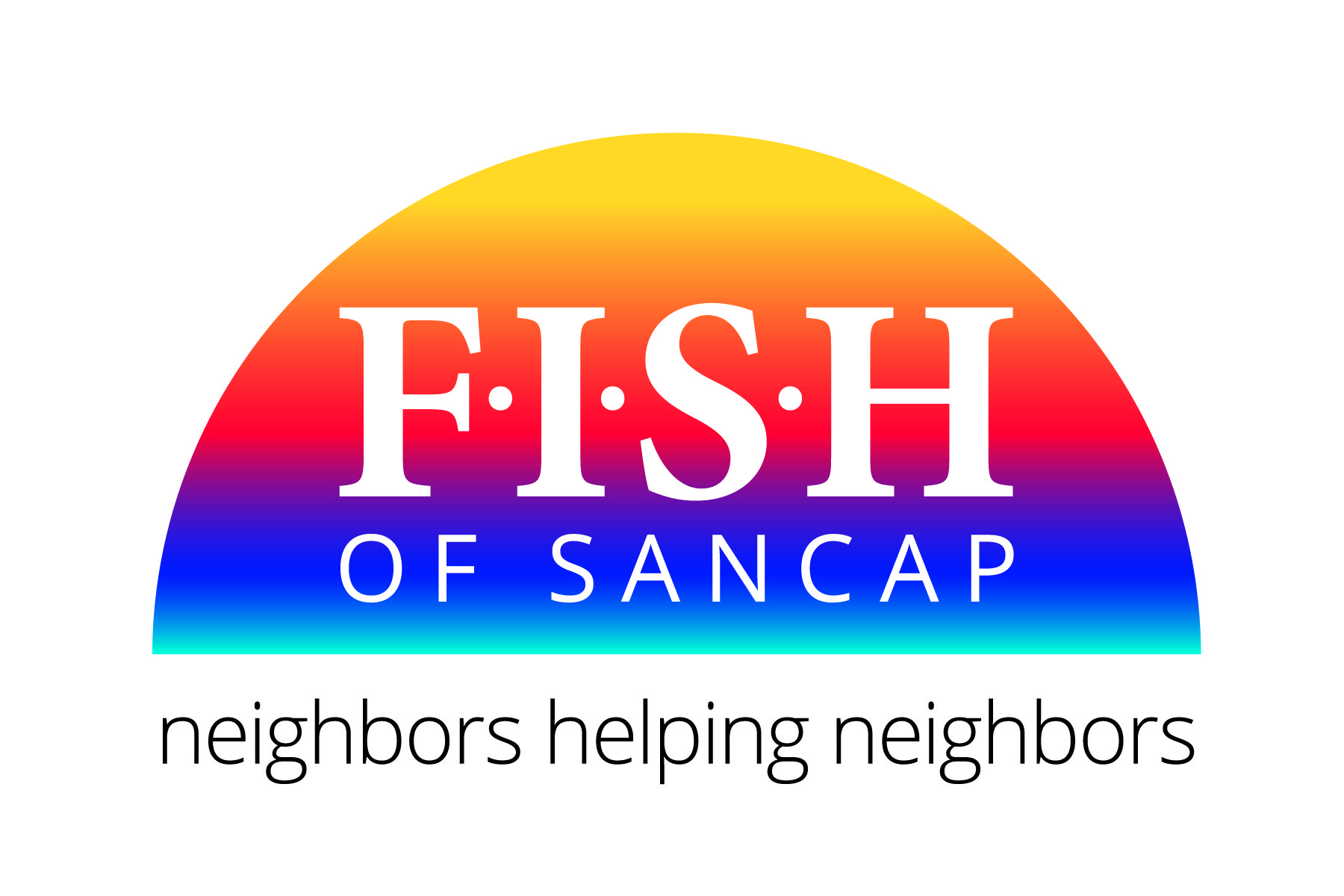 Susan, lives and works on Sanibel.  At 75 years old, she didn't know where to turn when we was diagnosed with eye problems that would require surgery.  Since her partner died two years ago, Susan has been working two jobs to make ends meet as her fixed income is not enough to keep up with bills. "I don't have a choice, I'm tired and frustrated but I need the income to survive. I definitely didn't think I would still be working at my age. My Social Security isn't enough, but there is very little I can do except work as hard as I can for as long as I can."  When Susan learned of her eye surgery, she broke down in tears.  "I have Medicare, but not the supplemental insurance part.  I can't afford the procedure and the eye drops that surgeon is requiring are so expensive.  My monthly living expenses are hard enough to keep up with," notes Susan.  "I don't know what to do and I am so scared I will lose my sight."  Susan reached out to FISH scared and not knowing what to do, seeking advice and referrals. 
FISH Social Services Director, Nitza Lopez, talked with Susan reassuring her that FISH was here to help her. FISH was able to arrange assistance for her eye drops through the long time island business and FISH Partner, Island Pharmacy. Lopez negotiated a reduced cost procedure on behalf of the Susan and assist financially through grant funding provided by St. Michael & All Angels Episcopal Church and The Sanctuary Golf Club Foundation. "It's heartwarming to have the support of our partners that understand the struggles of our seniors," says Lopez. "Thanks to our community partnerships, Susan's eye surgery was successful, she is no longer scared and worried about her sight and loss of vision".
For nearly 40 years FISH has been a "neighbors helping neighbors" organization as the islands only wrap-around service provider offering a wide range of human services. FISH works through donations from individuals, Foundations, Service and Religious organization, and, with their professional staff, provides assistance to those that live, work or visit Sanibel and Captiva.
To learn more about the programs and services of FISH, please contact Maria Espinoza, Assistant Executive Director, at (239) 472-4775 or visit their website at www.fishofsancap.org