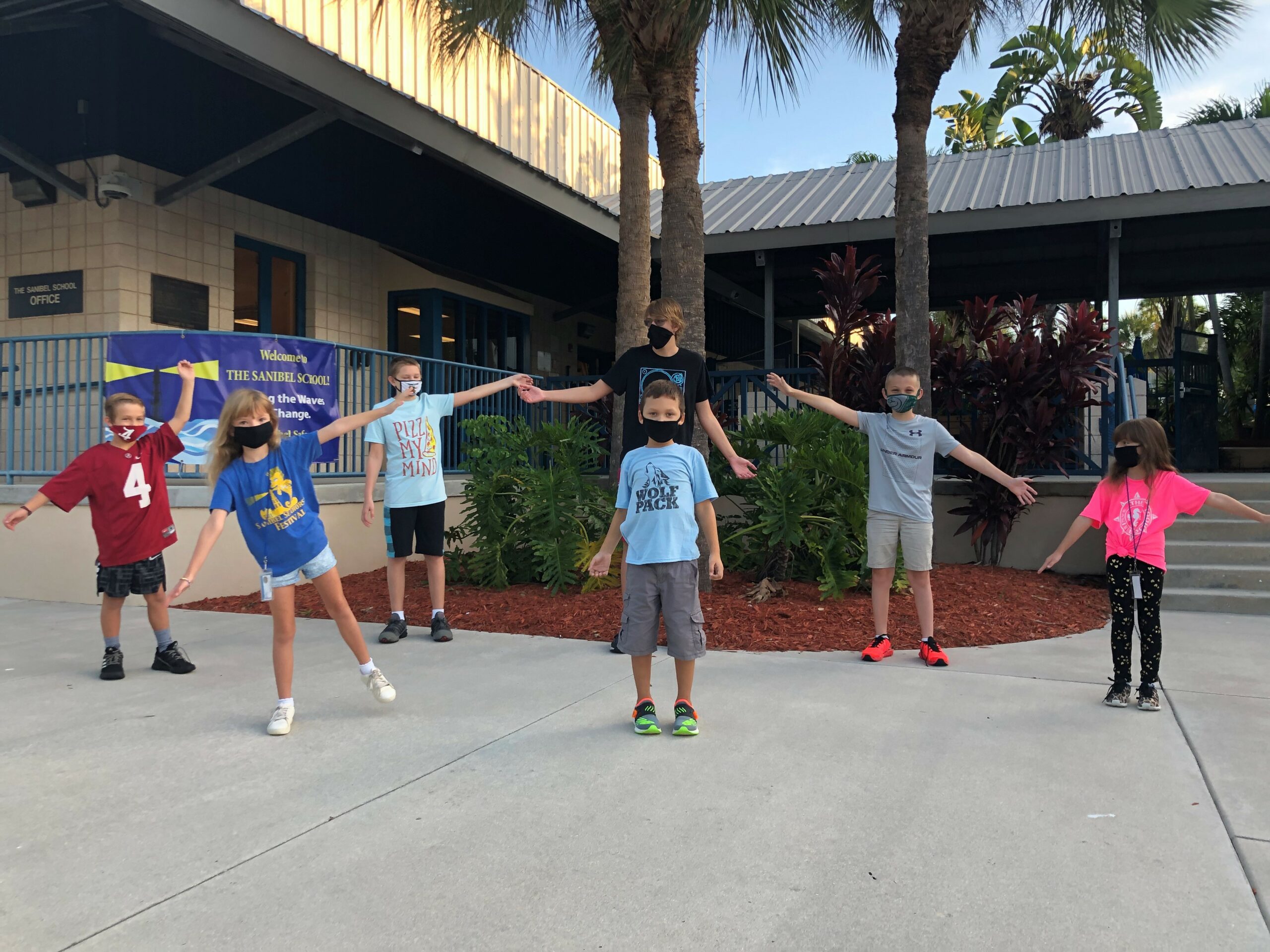 As the school year comes to a close, many FISH OF SANCAP households are struggling to find balance between work and childcare. With certain COVID-19 restrictions still in place, parents are discovering that there are fewer childcare options and some, who still don't have full time work hours due to the pandemic and slower tourist season, are finding it difficult to afford childcare at all.
Uncertainty surrounding childcare and summer camps adds additional stress to working families. FISH understands the challenges of finding appropriate programs and the costs associated with summer childcare and continues to provide financial assistance in the form of youth scholarships for summer programs.
"We offer scholarships for summer programs every year to ensure children remain active and in enriching environments when they're out of school," says Maria Espinoza, Assistant Executive Director, FISH. "This year, much like 2020, will be extremely complex for our families. Some offerings that were available pre-pandemic continue to have restrictions or shortened schedules if they are available at all. It's going to be tough for families."
FISH remains in close contact with area camp directors to have knowledge of local programs they can refer families to both on and off-island. "We continue to work with the Sanibel Recreation Center and CECI, as well as some off-island locations so that our families have an array of options," added Espinoza. "It's all about finding a balance that makes sense, keeps children engaged, and most importantly keeps them safe."
FISH is ready to assist families through the FISH Summer Youth Scholarship Program. This program provides financial assistance for children's summer camp sessions and is supported by private donors and grant funding from the Sanibel-Captiva Kiwanis Foundation and the Sanibel Captiva Lions Club. FISH provides assistance for camps on Sanibel and Captiva as well as those offered in Fort Myers and other areas. "Last year, with the COVID crisis, loss of work hours for both myself and my husband and the varied school schedule, I had a hard time finding a summer camp for my three boys," says Patti, island worker. "FISH helped me find an age-appropriate program that fit our schedule and budget. They were able to offer partial assistance with the tuition, which was so helpful since we were – and still are – finding it difficult to keep up with bills. Their scholarship really helped us keep our kids active while allowing us to continue working and remain somewhat sane through all of this chaos." Patti notes her children really enjoy the opportunity to socialize with friends over the summer and they are looking forward to having an activity filled summer again this year.
Scholarship assistance is evaluated on a case-by-case basis. The FISH Social Services Department determines eligibility for need-based financial assistance through a review of a family's income and expense documentation. Scholarship amounts vary depending upon the length and cost of the program and the family's financial status. Available funding is limited, and scholarships may cover only a portion of the cost. To learn more and to determine eligibility, please contact Nitza Lopez, Social Services Director, at 239-472-4775.