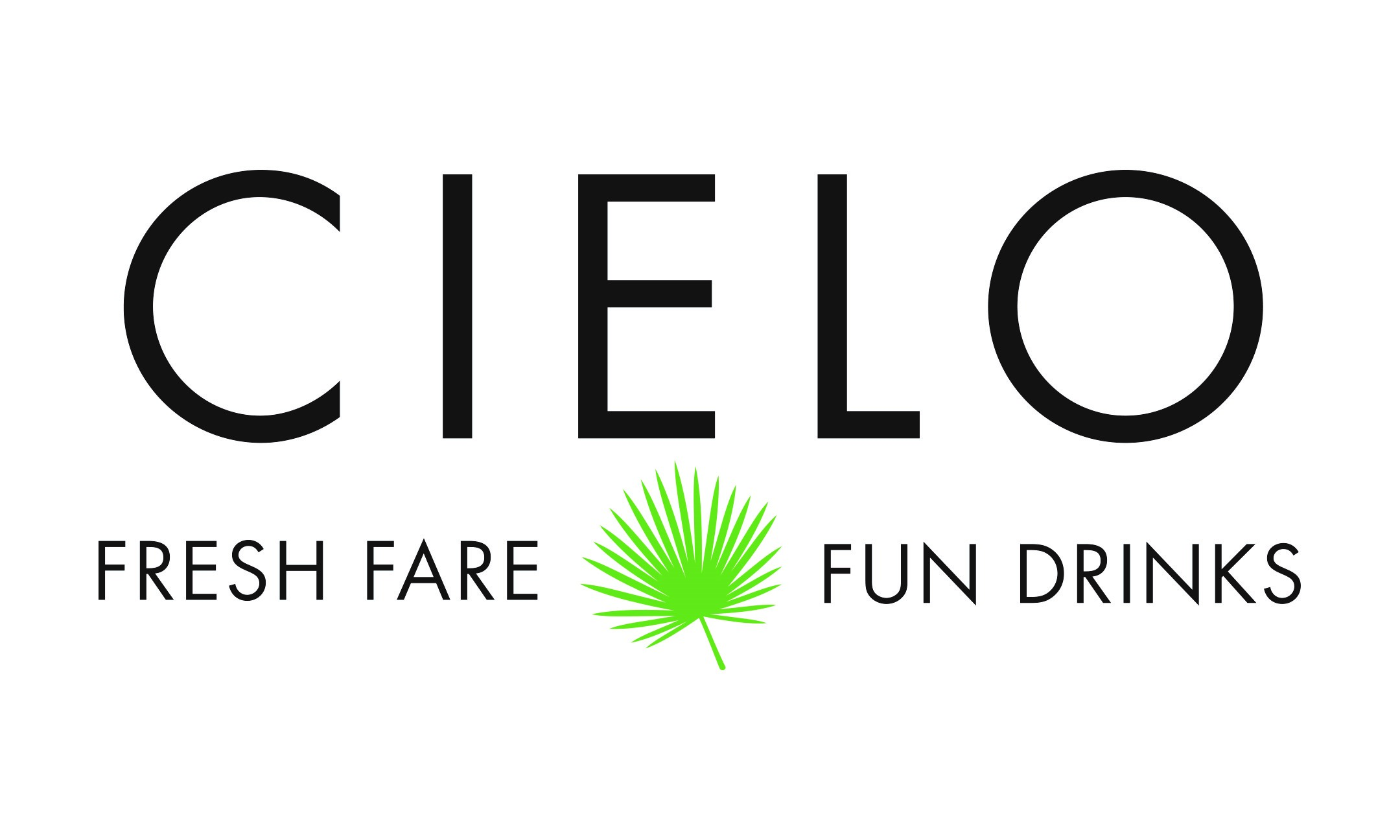 The 10K Race 4 F.I.S.H. Committee announces Cielo as the premier sponsor of the 13th annual road race in support of FISH OF SANCAP.
Cielo, winners of countless awards for their carefully curated and expertly executed cuisine, focuses on farm to table dining of the highest caliber. They are proud to locally source their products that offer a fresh, dynamic and hand-crafted dining experience for all of their guests. "We are so appreciative to the Boler Family, Marcus, and the entire Cielo team for continuing to be such outstanding community partners of FISH and the annual 10K race," said 10K Committee Chair Diane Cortese. "Their ongoing generosity in support of our islanders is incredible and we're thankful for their support," Cortese added.
The 10K Race will be held in two formats for 2021, as an in-person running event and a virtual option where runners can participate and submit their time at any point from when they register through October 23rd at 11:59pm. Registration is open through the Fort Myers Track Club at ftmyerstrackclub.com. Cost is $40 for those who register before Oct. 17, prices increase after Oct. 17 at 11:59pm EDT. Participating runners will receive runner's shirt with the Hortoon 10K logo on the front. FISH is already seeing runners from across the country registering in support of a great cause. Participants are encouraged to fundraise on behalf of FISH, but fundraising is not required. Minimum fundraising amount is $50, but all participants that raise $250 will receive a refund on their registration, not to include race processing fees.
Funds raised through the 10K race will benefit FISH of SANCAP as they continue to meet the needs of islanders for nearly 40 years, including during disasters such as the current health crisis. As the islands' only wrap-around social services organization, FISH is experiencing significant growth in program usage, particularly their Helping Hands emergency financial assistance, their food pantry, and the Meals-by-FISH hot meal delivery program for housebound island residents.
For additional information on the FISH organization and their programs and services, please contact Alicia Tighe Orgera, Executive Director at 239-472-4775 or visit their website at www.fishofsancap.org. For additional information on the 10K Race or if you are interested in sponsoring the event, please contact Nicole McHale at noel2me@icloud.com or Diane Cortese at Dianerc10@gmail.com, Race Committee Chairs.