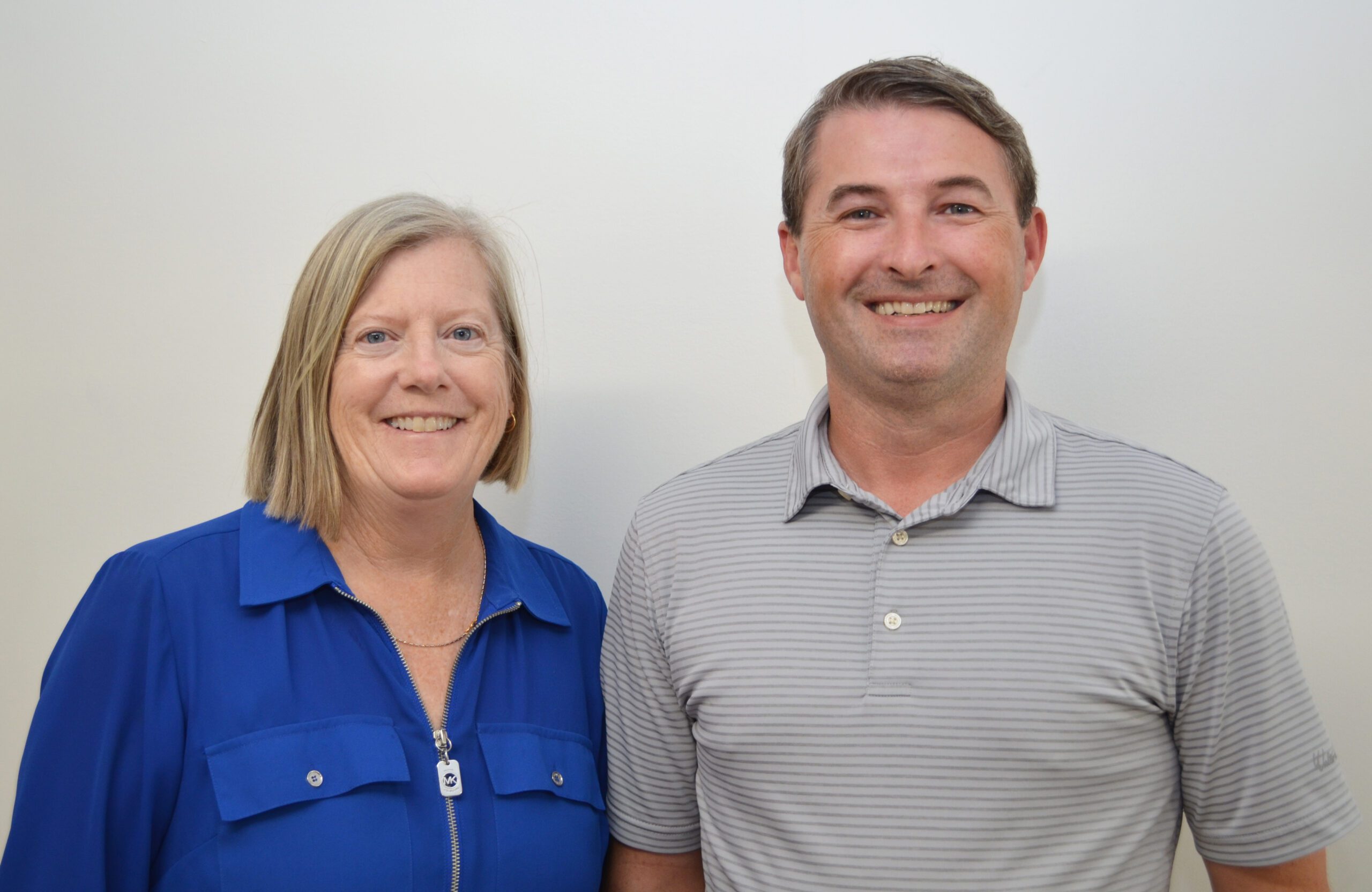 FISH OF SANCAP announces the Ashton Kirchner Group of Keller Williams Realty as a Gold Sponsor of their 10K Race 4 F.I.S.H. Businesses and individuals sign up to sponsor the 10K Race, an annual fundraising event for FISH, to raise funds for the 'neighbors helping neighbors' organization.
Long-time resident Sarah Ashton and her business partner, Chris Kirchner, are both active Realtors in the Sanibel and Captiva markets. The Ashton Kirchner Group of Keller Williams Realty supports FISH OF SANCAP because of the FISH motto, Neighbors helping Neighbors. "It is what makes our community special – all ages and social needs are helped as part of their mission" says Ashton. "It is incredibly important that kids have meals and school supplies, that folks recovering from an injury have the medical equipment they need, that seniors have meals and social interaction. FISH is all that and so much more. We could not be more pleased to help their mission by sponsoring the upcoming 10k Race."
The event, set for Sat., Oct. 23, 2021 will begin and end at the Sanibel Community House as an in-person race. A virtual option is also offered where runners can participate anytime from their date of registration through Oct. 23, 11:59pm. To register, please visit https://www.ftmyerstrackclub.com/
For additional information on the FISH organization and their programs and services, please contact Alicia Tighe Orgera, Executive Director at 239-472-4775 or visit their website at www.fishofsancap.org. For additional information on the 10K Race or if you are interested in sponsoring the event, please contact Nicole McHale at noel2me@icloud.com or Diane Cortese at Dianerc10@gmail.com, Race Committee Chairs.