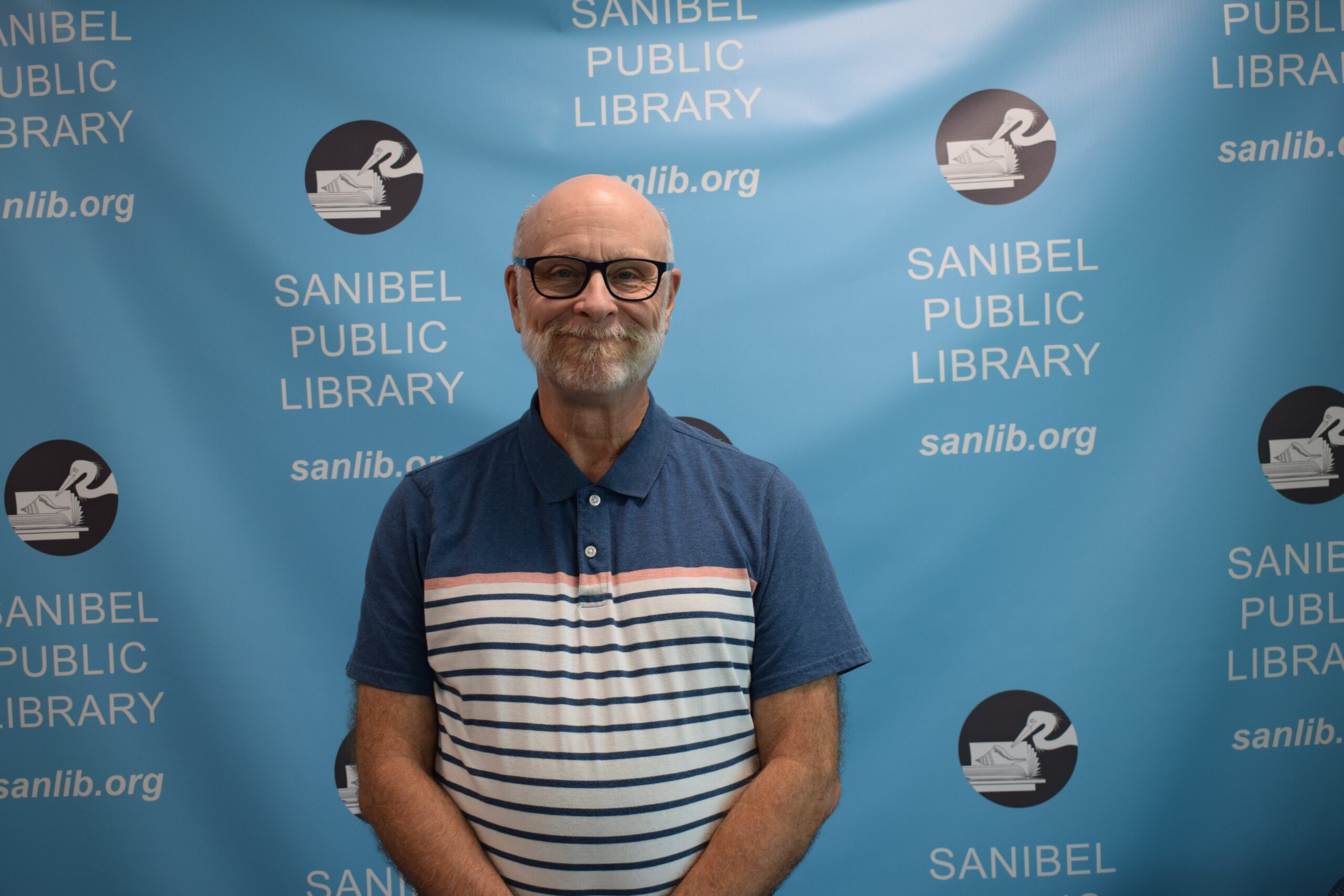 FISH OF SANCAP continues the community-wide Friendly Faces Luncheon in a virtual format! Many islanders join the virtual Zoom platform where games, conversation and guest speakers convene to socialize and renew connections.
Please join the interactive virtual lunch on Tues., Sept. 21 featuring guest speaker Duane Shaffer from the Sanibel Public Library.  Duane will discuss strategies and tactics used during the 'Battle of Fort Myers', an important historical event.  Says Duane, The Battle of Fort Myers was a Civil War battle that happened on February 20,1865 and is considered to be the southernmost battle of the Civil War."
George & Wendy's will prepare the lunch and FISH volunteers will deliver to all islanders. The cost of the September luncheon is waived and complimentary to all participants. "We hope community members join the fun, catch up with friends from the past and make new connections," says Susan Alexander, Senior Services & Community Engagement Director, FISH. "It's been difficult on our community, particularly our seniors, during COVID social distancing measures. We hope everyone will use this platform as a safe way to socialize."
The Friendly Faces lunch consists of a cold entree, side, water bottle and dessert. Meal choice details are provided upon sign-up. Reservations and meal choices are required by Fri., Sept. 17 to the FISH Walk-In-Center, 239-472-4775. Once registered, FISH will provide an emailed link and meeting ID number for access. For more information or for assistance with registration and/or Zoom instructions, please contact FISH.
For additional information on the FISH organization and their programs and services, please contact Alicia Tighe Orgera, Executive Director at 239-472-4775 or visit their website at www.fishofsancap.org.