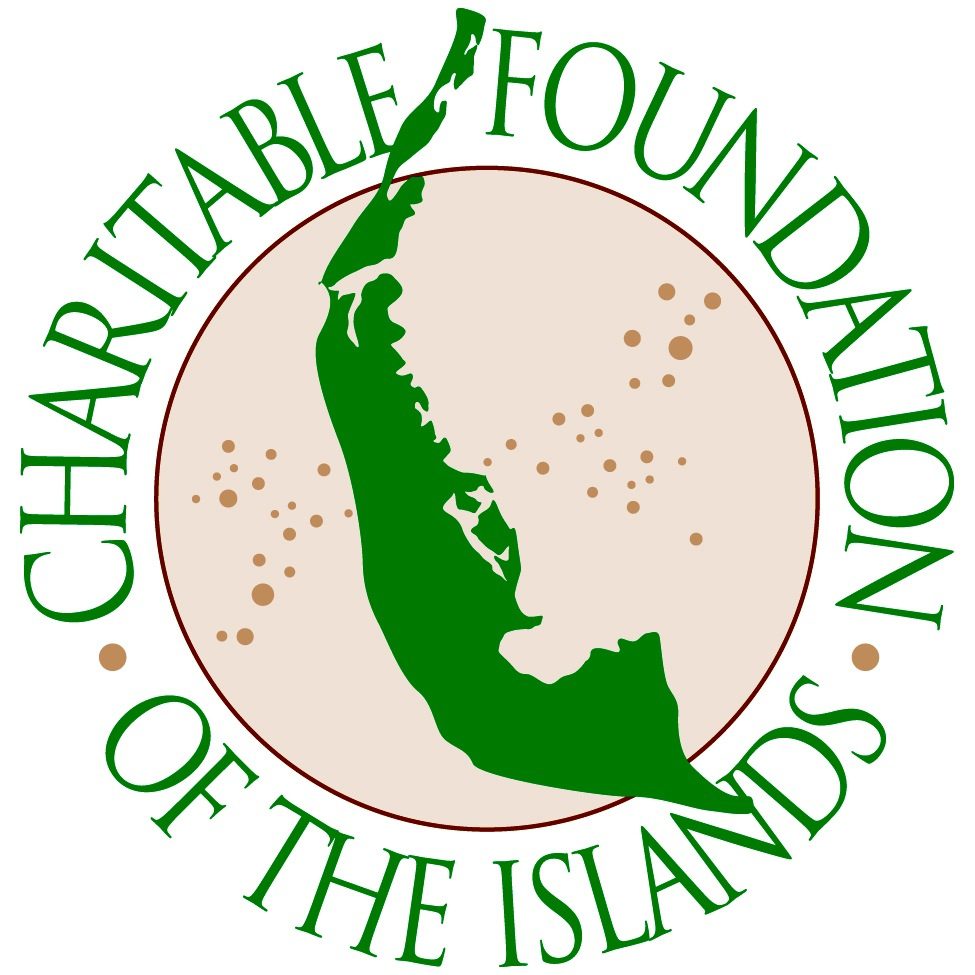 In April, FISH released a survey to random 3,000 households aged 55 or older across Sanibel and Captiva addressing an array of topics related to living on the islands. Funded by the Charitable Foundation of the Islands (CFI) and facilitated by Polco, the Community Assessment Survey for Older Adults (CASOA), is a national benchmark survey that helped gain a clearer understanding of the needs currently being met and gaps in services to the aging population of Sanibel and Captiva. The objectives of the survey were to 1) identify community strengths in serving older adults, 2) articulate the specific needs of older adults in the community, 3) estimate contributions made by older adults to the community, and 4) determine the connection of older adults to the community.
"The growth and development of our senior services is one of our main focus points, and gathering this data is extremely important to our future planning," said Alicia Tighe Orgera, Executive Director, FISH. While nearly all of Sanibel and Captiva's older residents gave ratings of excellent or good to their community as a place to live, other significant findings include:
About 40% of respondents reported caring for another person and older residents averaged between 8 and 17 hours per week providing care for children, adults and older adults.
About 1 in 5 older adults in Sanibel and Captiva felt emotionally burdened by their caregiving and 12% reported being physically burdened.
About 70% of respondents were fully retired, and about 1 in 5 reported not having enough money to meet their daily expenses. One quarter of the Sanibel-Captiva older residents reported problems finding work in retirement and a similar number had problems building skills for paid or unpaid work
While over 95% rated their overall mental health/emotional wellbeing as excellent or good, only about 1 in 4 older residents felt the availability of mental health care in Sanibel and Captiva was excellent or good.
The most commonly cited experiences with mental health issues included dealing with the loss of a close family member or friend (32%), feeling bored (28%) and feeling lonely or isolated (27%).
One-third of respondents reported at least minor problems with having adequate information or dealing with public programs such as Social Security, Medicare and Medicaid.
About 14% of respondents reported spending time in a hospital, and one quarter had fallen and injured themselves in the 12 months prior to the survey.
Being a national benchmark survey, Sanibel and Captiva was compared against other regions and cities results to the same survey. In most areas, Sanibel and Captiva were given higher ratings by residents than national averages. FISH plans on meeting with stakeholders on Sanibel and Captiva to discuss these findings and work toward making informed decisions on issues or topics relating to the Sanibel and Captiva senior demographic. "We're so grateful for the financial support and thoughtfulness CFI has in learning more about we can better serve our seniors. This information is a big step in our process of identifying needs and tailoring our services to our community," Orgera added. To view the complete survey results, please visit fishofsancap.org.
For nearly 40 years FISH has been a "neighbors helping neighbors" organization as the islands only wrap-around service provider offering a wide range of human services. FISH works through donations, and, with their professional staff, provides assistance to those that live, work or visit Sanibel and Captiva. To learn more about the programs and services of FISH, please contact Alicia Tighe Orgera, Executive Director, at (239) 472-4775 or visit their website at www.fishofsancap.org