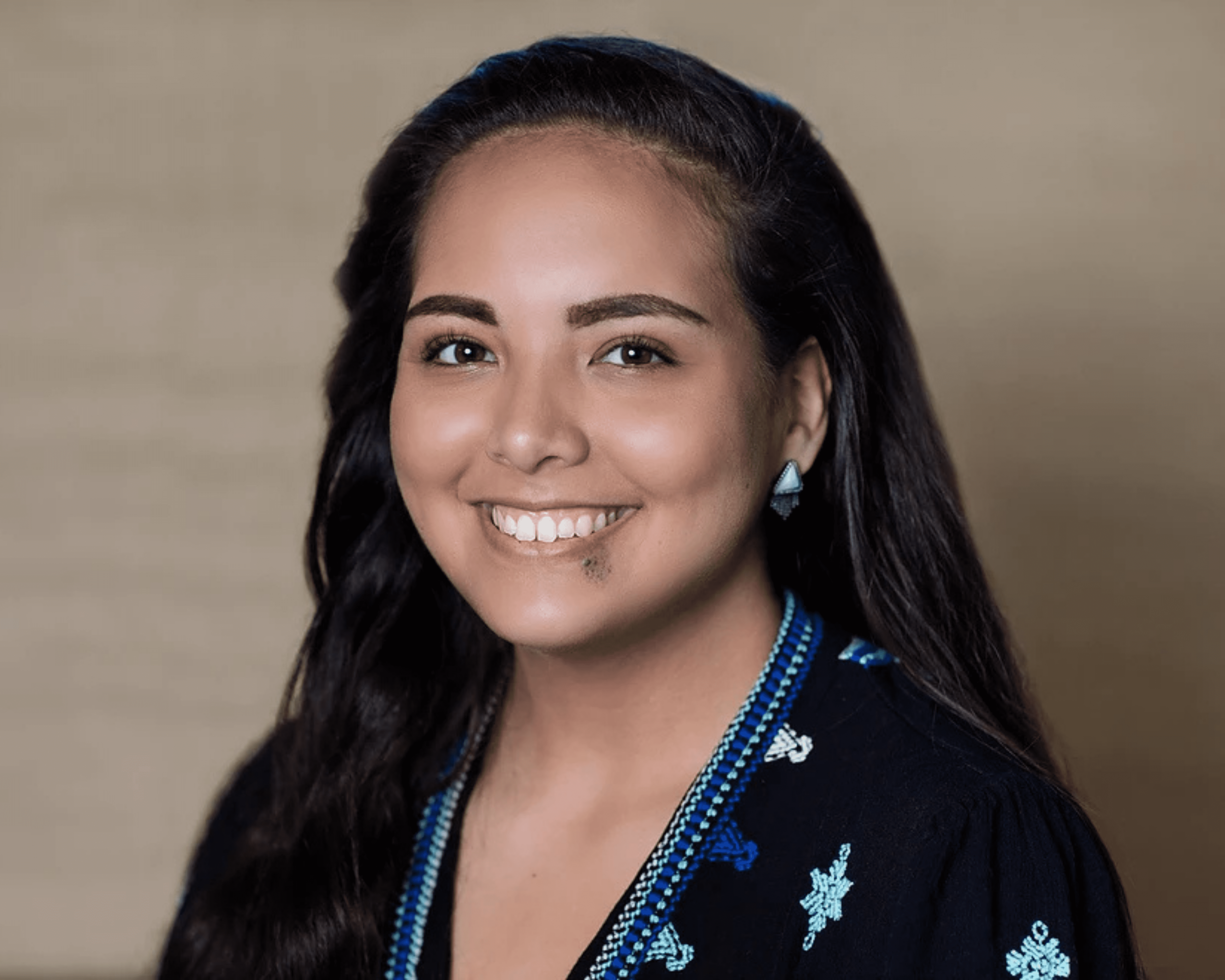 Maria has been with FISH since 2017, when she began after Hurricane Irma as a volunteer. Her talents were evident and the organization brought her on as a full time employee quickly. Throughout her four-year tenure with FISH, Maria has played a critical role in FISH's operations and growth, particularly in Food Programs, as she's held various positions within FISH.
"Maria was the obvious choice for us," says Maggi Feiner, President & CEO. "Maria's passion and commitment to our island residents, workforce, and community continue to grow and enhance the mission of FISH. In her role as Executive Director she will continue her focus on the broader scope of our work. There are few that know the ins and outs of FISH like Maria, and her involvement in our community to bring awareness to FISH through networking and promotions is second to none. We are excited to have Maria be a part of FISH leadership"
She has volunteered at various non-profits in Lee County including Salvation Army's Center of Hope, Boys and Girls Club of Lee County, and Junior Achievement Programs on SWFL. Before working at FISH, she taught foreign language to elementary students. "I'm so grateful to be part of FISH team and continue to make a real difference within the Sanibel and Captiva Island community. I feel extremely encouraged by the support of the FISH Board and exceptional team of dedicated professionals and volunteers," states Maria. "As we celebrate our 40th anniversary, it's been interesting to review the history of FISH and see how we've grown. I'm excited to be an integral part of the future of FISH and the community we serve."
Please join FISH in welcoming Maria to her new role. "Maria is one of the most dedicated individuals I know, and on behalf of FISH, we are looking forward to her input and commitment to our mission in serving island neighbors," notes Feiner. For 40 years, FISH has been a "neighbors helping neighbors" organization as the islands only wrap-around service provider offering a wide range of human services. FISH works through donations, and, with their professional staff, provides assistance to those that live, work or visit Sanibel and Captiva.