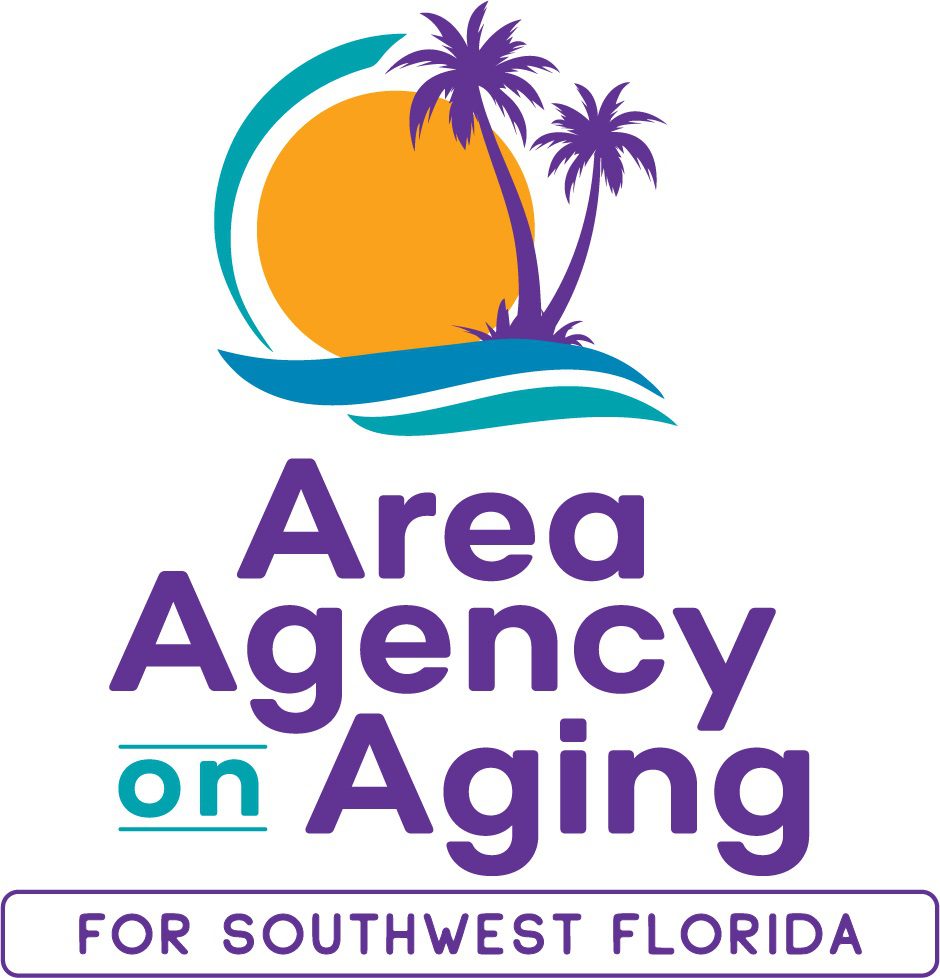 FISH OF SANCAP, in partnership with the Captiva Civic Association, invites community members to a Medicare Informational Workshop on Wed., Jan. 12 beginning at 10:00a. This will be an in-person event hosted at the Captiva Civic Association, 11550 Chapin Lane, Captiva as well as a virtual event via Zoom, and led by the Area Agency on Aging and SHINE.
For those just getting started with Medicare, Area Agency on Aging and SHINE have the information needed to help understand health care options and to get the coverage that best fits every situation. In this workshop, they will help answer questions as they relate to Medicare coverage, including the parts of Medicare, how to enroll in a health or drug plan, Medicare costs, and more.
No matter where you are in your Medicare journey, it's important to get the correct information. For those wanting to learn the basics, get health specific information, or join a plan, this workshop can help.
For those wishing to participate virtually, please contact FISH for the Zoom link. In-person attendees must adhere to Captiva Civic Association COVID guidelines which includes required masks/face coverings when inside the CCA Building. Social distancing is encouraged at all times. For additional information, please contact CCA.
This program is a courtesy of SHINE Community Outreach and Area Agency on Aging for SWFL. SHINE services are free, unbiased, and confidential. SHINE counselors are able to assist with matters related to Medicare, including access to preventive services, cost-saving programs, and identifying and reporting Medicare fraud. For more information visit www.AAASWFL.org. To contact the SHINE Program and for additional assistance, please call the Elder Helpline at 1-866-413-5337.