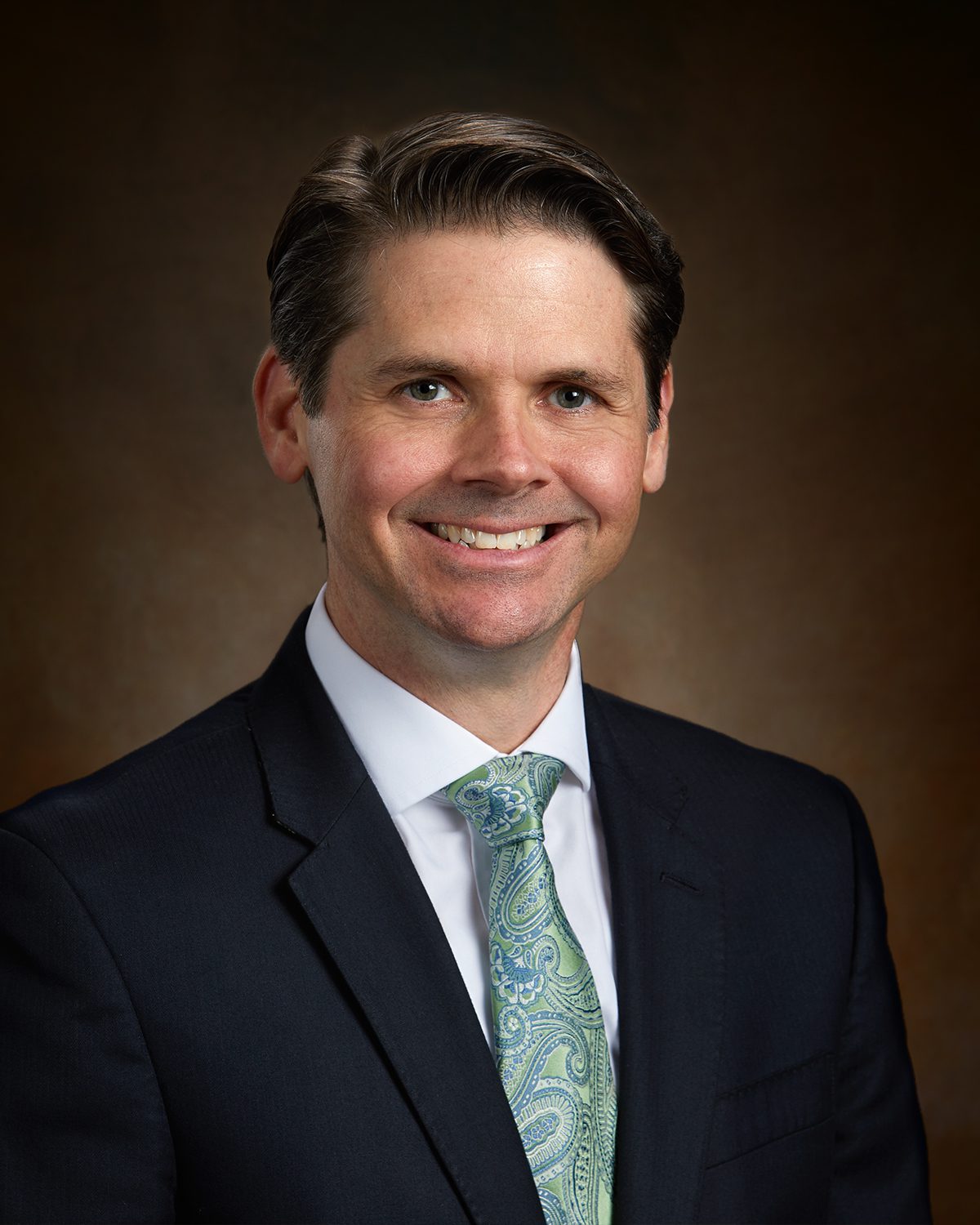 FISH OF SANCAP is pleased to announce Greg Blurton has joined the Board of Directors as Treasurer. States Maggi Feiner, President & CEO, FISH, "We look forward to working with Greg and are certain his extensive experience will help to build a better future for everyone in our community."
Blurton joined Bank of the Islands as Vice President, Commercial Lending & Business Development in 2019. He holds a B.S. in Business Management from Hodges University and is a graduate of the ABA Stonier National Graduate School of Banking at the University of Pennsylvania, the preeminent executive management school for the financial services industry. A long-time resident of Lee County, he has an active history of community engagement, serving organizations including Rotary Club of Fort Myers South, IMAG History & Science Center, Real Estate Investment Society (REIS), Habitat for Humanity of Lee and Hendry Counties and the Estate Planning Council of Lee County. An honorably discharged USAF Senior Airman, Blurton has volunteered as a coach and mentor for several local schools and youth groups. He and his wife Jennifer reside in Fort Myers with their family.
Greg has been supportive of FISH as a member of the organization's Finance Committee, a role in which he will carry on as Board Treasurer. "I am excited to continue to serve our community by being part of such a fine organization," said Greg.