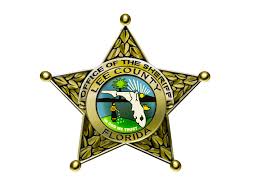 FISH OF SANCAP, in partnership with the Captiva Civic Association, is pleased to offer a Crime Prevention Workshop on Wed., Jan. 19 as both an in-person and virtual event. The in-person event will be hosted at the Captiva Civic Association, 11550 Chapin Lane, Captiva, and the virtual event will be offered via Zoom. Both opportunities, led by The Lee County Sheriff's Department, will begin at 10:00am.
The presentation will focus on personal and home safety and important techniques for protecting yourself. The Sheriff's Department will also discuss different issues that are threats to the community, increase awareness of certain crimes, and teach participants what to do to intervene and prevent victimization.
For those wishing to participate virtually, please contact FISH for the Zoom link. In-person attendees must adhere to Captiva Civic Association COVID guidelines which includes required masks/face coverings when inside the CCA Building. Social distancing is encouraged at all times. For additional information on the workshop, please contact FISH at 239-472-4775.