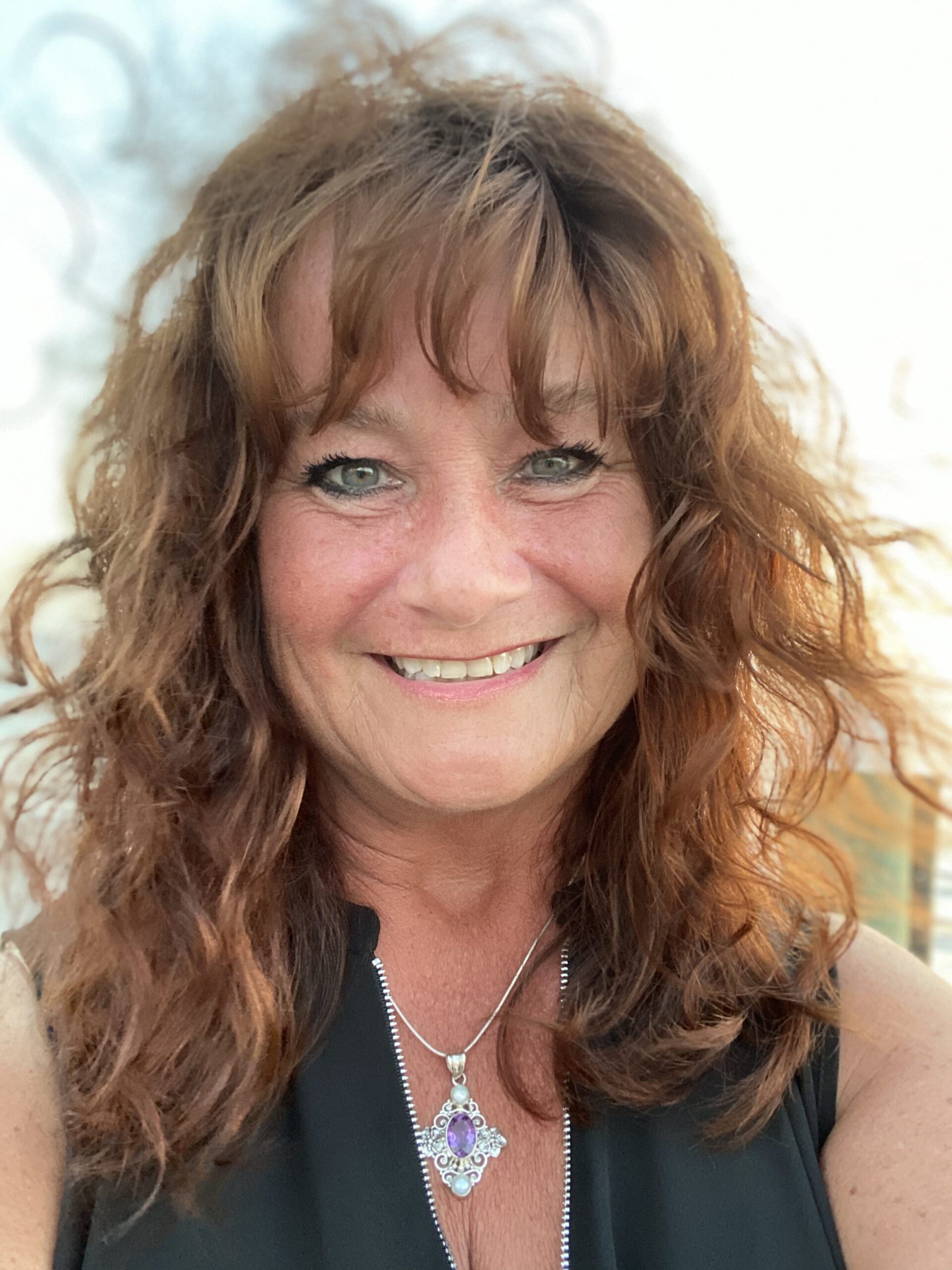 All islanders, friends and family are invited to the community-wide FISH OF SANCAP Virtual Friendly Faces Luncheon, scheduled for Tues., Feb. 8 beginning at noon via Zoom. Lunch, prepared by George & Wendy's, consists of a cold entree, side, water bottle and dessert. The cost of the luncheon is waived and complimentary to all participants. FISH volunteers will deliver meals to islanders beginning at 11:30am.
Guest speaker Michiale M. Schneider is a nature photographer who has a distinctive eye for the world that surrounds us. She looks for and captures its uniqueness in even the most ordinary. A transplant from Toledo, Ohio, she now resides permanently in the Fort Myers area. When not working, she seizes every opportunity to grab her camera and get out in nature, with Ding Darling being one of her favorite places.
"We are delighted to welcome Michiale and view some of her beautiful photographs," says Erika Broyles, Senior Services Director, FISH. "Michiale sees the beauty in everything that surrounds us and is able to capture the ordinary and make it extraordinary."
Please join FISH and Michiale Schneider to catch up with friends from the past and make new connections. Reservations and meal choices are required by Fri., Feb. 4 to the FISH Walk-In-Center, 239-472-4775. Once registered, FISH will provide an emailed link and meeting ID number for access.