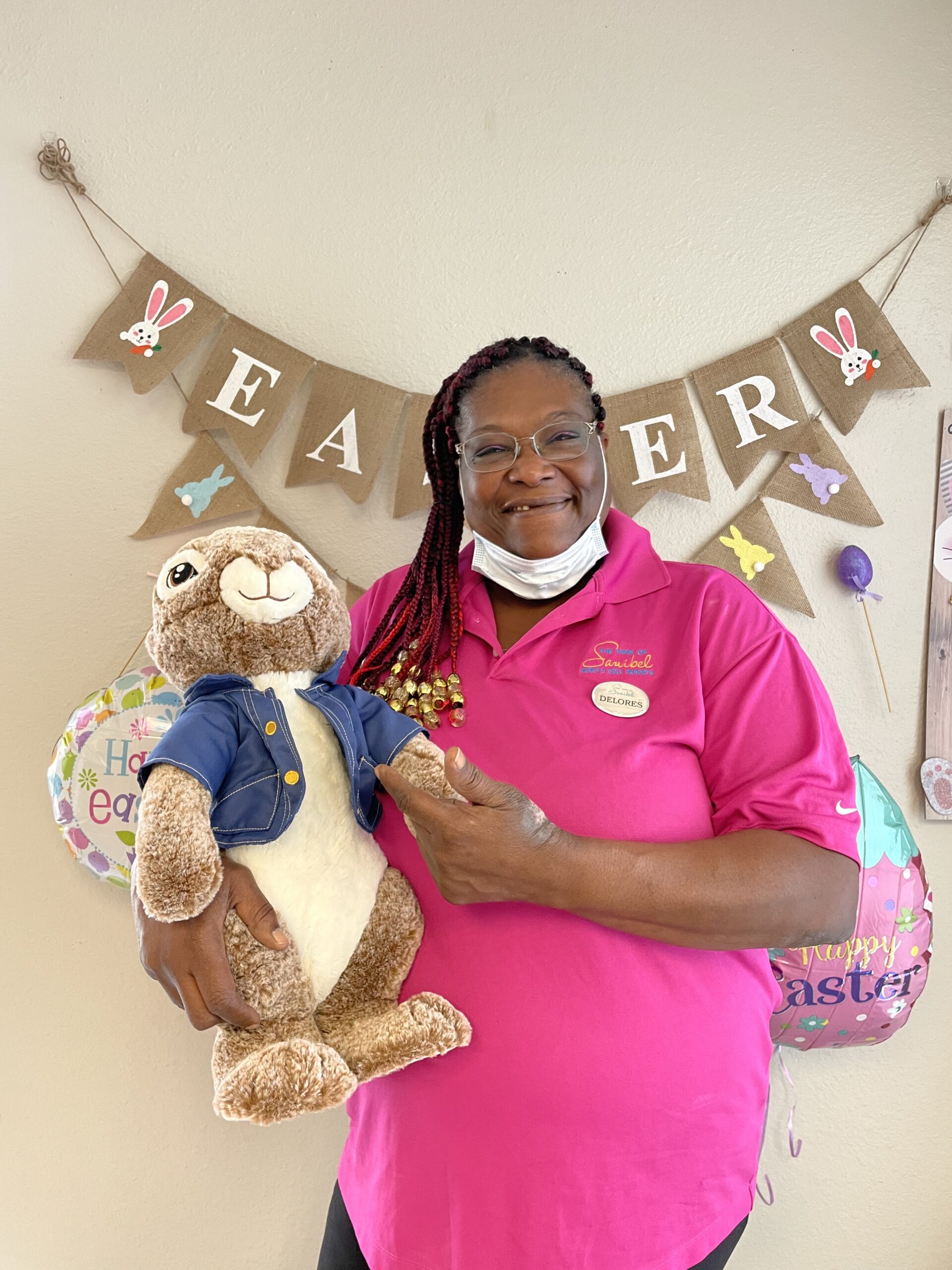 In preparation for the Easter holiday last week, FISH OF SANCAP assembled dinner baskets for families containing everything needed for a festive Easter dinner and children's bunny baskets filled with a book, candy, small toys, school supplies and more. This year, the organization distributed a record number — 200 Easter dinner baskets and 150 bunny baskets to neighbors in need.
"The volunteers devoted to this program have been working tirelessly since the end of March to make sure everyone enjoyed the Easter holiday," said Maria Espinoza, Executive Director, FISH. "It's incredible how this program has grown over the years and in particular since 2020 which we attribute to COVID related loss of income and medical emergencies." In 2020, FISH distributed 100 dinner and 80 bunny baskets. Prior to that, participation was in the 40-80 range for food baskets and under 100 for bunny baskets.
With the increase in participation in this and other FISH programs comes an increased need for additional space. Volunteers assembled baskets at the FISH Palm Ridge location while others transferred donations and products from their Periwinkle Walk-In Center to Palm Ridge to keep the process moving smoothly. Recipients checked in at the Periwinkle location, received a ticket for pick up, and received their baskets from Palm Ridge.
Basket recipients are those known to FISH through usage of other FISH programs such as the Food Pantry and Emergency Financial Assistance. All baskets are assembled by FISH volunteers adhering to all COVID-19 precautionary measures. "Our volunteers put a lot of time, energy and effort into making this a great day of celebration," continues Espinoza. "Their dedication, down to the tiniest of details like creating beautiful bundles of ingredients for Peep S'mores, is second to none."
The organization thanks local partners including CVS, Sanibel and Captiva Island Association of Realtors and Jerry's Foods for accepting food and candy donations and Gene's Books and MacIntosh Books & Paper for holding a book drive for Easter bunny baskets. Additionally, many generous donors contributed to the cause, making this a joyous holiday for all.