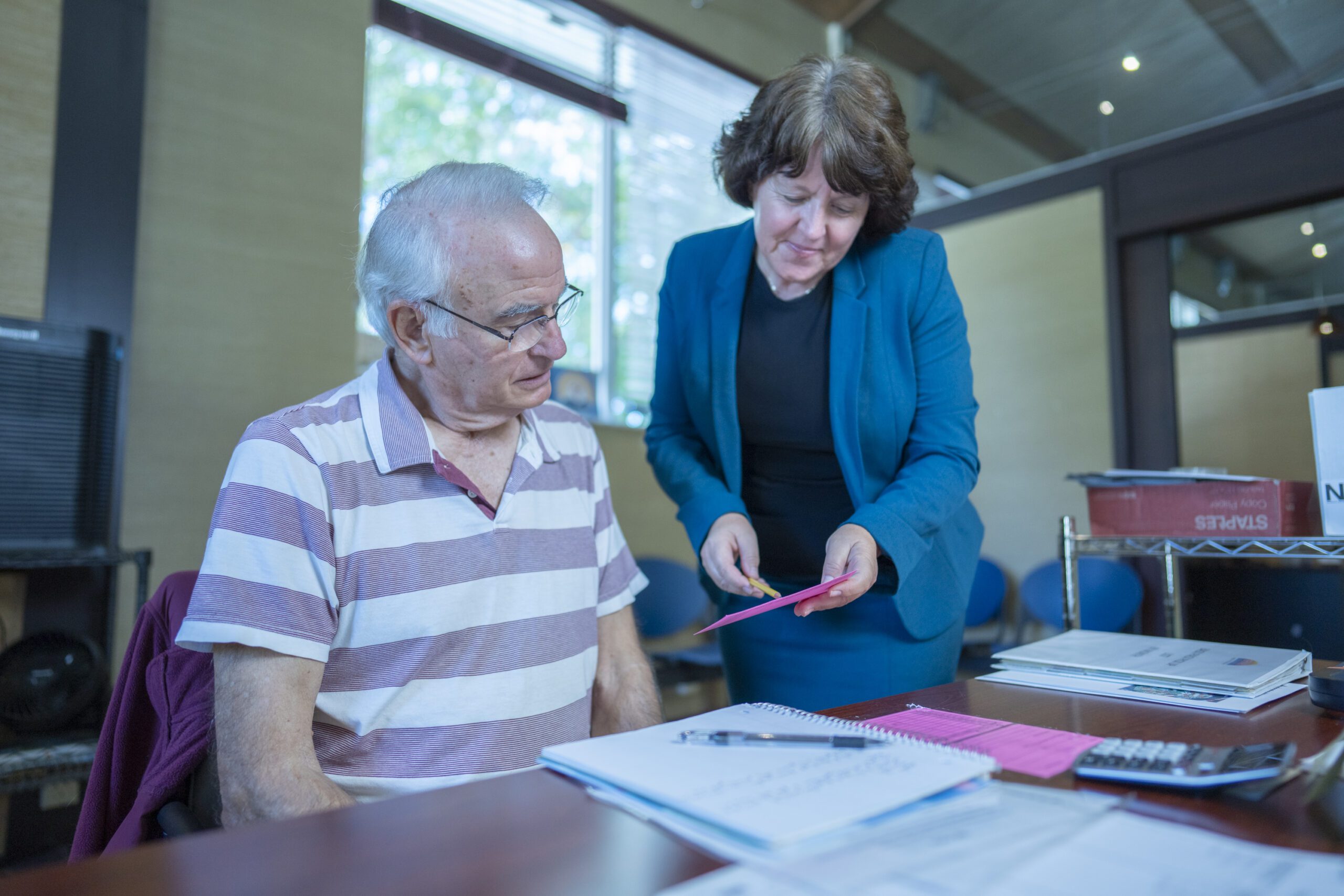 In recognition of National Men's Health Month, a month-long recognition of men's health held during the month of June annually, FISH OF SANCAP is acknowledging the importance of health and wellness by providing information about how to take care of health through exercise, diet, and regular visits to the doctor.
Additionally, during the week of June 13-19, Men's Health Week, FISH is showcasing the importance of men's health through information displayed at the Walk-In Center all week, and by wearing blue on June 17. Men's Health Week was created by Congress in 1994 to heighten awareness of preventable health problems and encourage early detection and treatment of disease among men and boys. Wear BLUE was created by Men's Health Network to raise awareness about the importance of male health and to encourage men to live longer and healthier lives and is generally observed on Friday during Men's Health Week. At the end of Men's Health Week, June 16-17, FISH will celebrate Father's Day by providing cards and treats to male visitors to the Walk-In Center and Food Pantry.
According to Men's Health Network, "there is an ongoing, increasing and predominantly silent crisis in the health and well-being of men. Due to a lack of awareness, poor health education, and culturally induced behavior patterns in their work and personal lives, men's health and well-being are deteriorating steadily." Men's Health Network (MHN) is a national non-profit organization whose mission is to reach men, boys, and their families where they live, work, play, and pray with health awareness and disease prevention messages and tools, screening programs, educational materials, advocacy opportunities, and patient navigation. For additional information, visit menshealthnetwork.org.
"Awareness is key in helping to educate the community about health issues impacting men," says Maria Espinoza, Executive Director, FISH. "Our goal is to provide information and encouragement to our neighbors about the importance of taking care of your health year-long."
FISH, the islands 'neighbors helping neighbors' social service organization, plays an important role throughout southwest Florida because of the assistance offered, not just to residents of the islands, but also to the workforce and visitors. The organization receives requests for assistance with health related issues from both male and female neighbors. Those requests have increased significantly during the last two years of pandemic living where additional stress has led to changed health and wellness conditions. "By honoring National Men's Health Month, we want to emphasize that FISH is here to help with information, community referrals, and assistance through our services," continues Espinoza.
FISH looks forward to the next 40 years of serving their island neighbors thanks to the support of their community. For additional information on the FISH organization and their programs and services, please contact Maria Espinoza, Executive Director at 239-472-4775 or visit their website at www.fishofsancap.org.