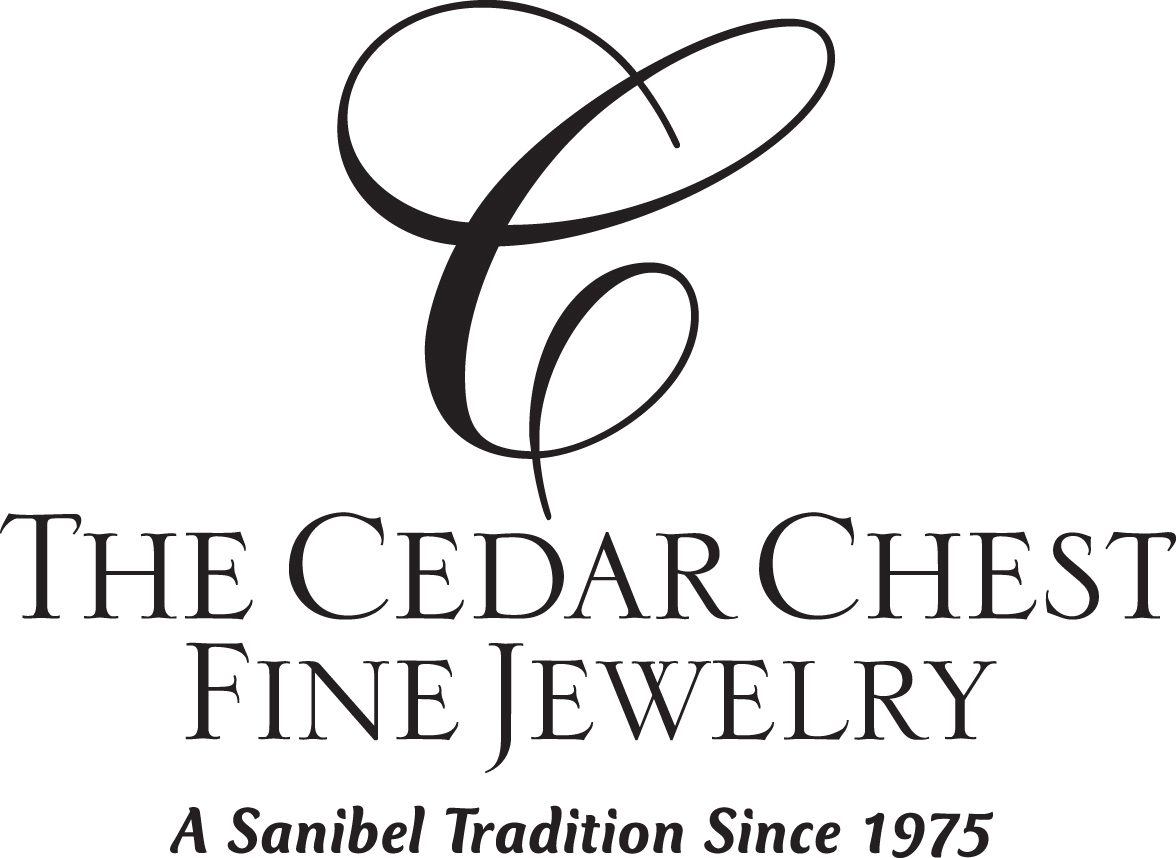 FISH OF SANCAP welcomes The Cedar Chest as a sponsor of their annual 10K Race 4 F.I.S.H. "We feel that it is always important to help others in need. There is no better way to share the blessings in our lives than to give to those less fortunate," says Pat Zambuto, founder.
The Cedar Chest was founded by John and Pat Zambuto in 1975 with a small collection of 14kt. gold chains and sea life charms. Over the past 40 years they have grown to become known throughout the world for their unusual collection of sea and nature themed jewelry; unique pieces that celebrate the beauty and diversity of Sanibel Island, as well as Florida's wildlife and landscape.
Sanibel Island vacationers and beach and sea themed jewelry enthusiasts from throughout the United States and around the world love to browse and shop their unique collection of sea themed jewelry influenced by the beauty of Sanibel. For additional information, visit cedarchestsanibel.com
The 10K Race, held in conjunction with the Fort Myers Track Club, is accepting runner registrations on the Fort Myers Track Club site, ftmyerstrackclub.com. With over 100 runners already registered, FISH is looking forward to a great turnout this year! The race, in its 14th year, is scheduled as an in-person and virtual event on October 22, 2022 on Sanibel Island. For additional information on the 10K Race including sponsorship, contact Nicole McHale at noel2me@icloud.com or Diane Cortese at Dianerc10@gmail.com, Race Committee Chairs.