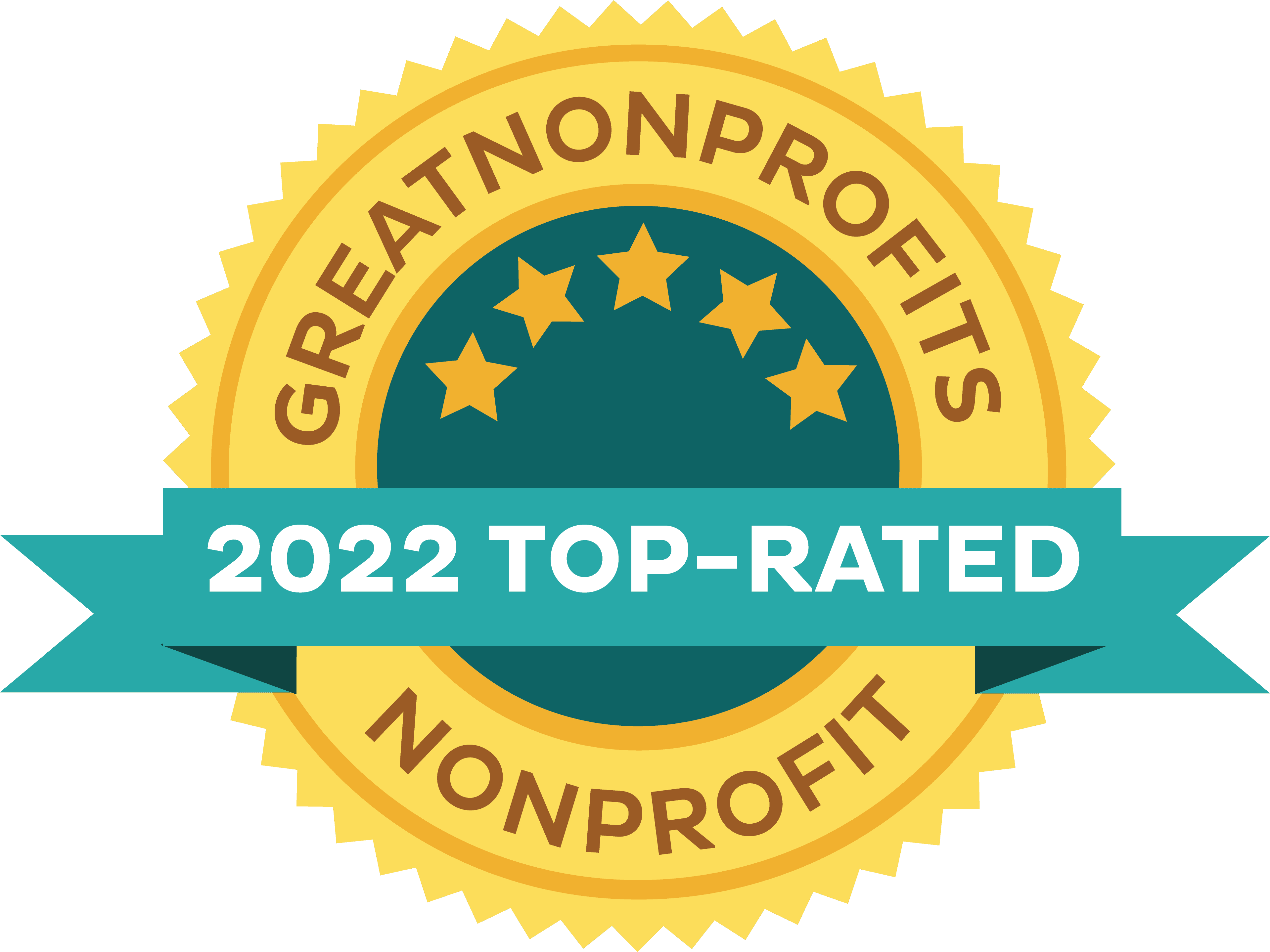 FISH OF SANCAP announced today it has been named a "2022 Top-Rated Nonprofit" by GreatNonprofits, the leading provider of user reviews of charities and nonprofits. The Top-Rated Nonprofit award is based on outstanding online reviews from those served, community members, volunteers and/or board members.
As one neighbor served writes, "FISH fills important gaps in our community by providing much needed services like the food pantry, senior check in calls, medical equipment for people with living disabilities and emergency response. They are an amazing support which makes caring for my elderly parents at home as they age in place possible." Additional reviews may be read at https://greatnonprofits.org/org/f-i-s-h-of-sanibel-captiva-inc.
FISH enriches the lives of all people in Sanibel and Captiva Islands as neighbors helping neighbors with social services, education and assistance and is the only wrap-around social service agency provider. Their vision is to create island communities where all people have the support they need to thrive.
"We are particularly honored that this award is granted by community recognition of the work we do for our neighbors," says Maria Espinoza, Executive Director, FISH. "The tremendous support we receive from our donors and volunteers and the incredible professional FISH team are largely how we continue as a neighbors helping neighbors organization, now in our 40th year."
FISH has been a 'neighbors helping neighbors' organization on Sanibel and Captiva for 40 years. The organization started in island residents' kitchens and out of their cars, but FISH has continued to grow to meet the demands of the community thanks to the generosity of donors and volunteers. FISH maximizes all contributions — 93 percent of every dollar spent goes directly to programs and services, and FISH has something for everyone by providing services that pave pathways to self-sufficiency for community members.
In 2021, FISH answered 25,798 service requests. This includes, but is not limited to:
5,967 visits to their Food Pantry utilizing 255,980 pounds of food equating to 213,316 meals
Delivery of 5,090 meals
847 instances of Emergency Financial Assistance
4,294 food backpacks for children
1,186 reassurance calls
School supplies for 295 children
FISH offers something for everyone—if there is not a service in place for unmet needs of members of our community, they work to meet it through their expansive regional network, made possible in part because of their United Way House designation. When working with people, situations can be unique and specific and FISH views every client individually and works to create a plan and safety net of services that best fit their specific situation. Often a visit to FISH is a symptom of a larger underlying problem, so by tailoring client assessments, they are able to help people get back on their feet more quickly.
FISH prides itself on the network of resources they have developed and maintained to ensure they are offering the services needed for their diverse constituency. FISH is supported financially through a growing network of individual donors, grants, and annual fundraisers and drives. However, they also have a network of partnerships with organizations and the local business community that provide goods and services to them as in-kind or at a reduced cost in order to maximize programmatic impact and stretch each dollar they bring in.
FISH continues to be a dynamic organization that changes and grows along with the communities they serve. Not only have the number of clients served increased over the nearly four decades of service, but so has the number of programs and staff to assist Sanibel and Captiva islands and Lee County. This is in addition to their volunteer force, now over 175 individuals, who are critical to the success of the organization and truly valued members of the FISH team and that work 7 days a week operating programs including meal delivery to island seniors, transportation on and off island, medical equipment drop off/pick up, food pantry stocking, daily reassurance calls and visitation to seniors, and much more.
Although FISH has grown from the grassroots organization it started as 40 years ago, it still remains a network of 'neighbors helping neighbors'; a group of community members committed to the betterment of the islands and southwest Florida community by assisting one neighbor at a time.
For additional information on the FISH organization and their programs and services, please contact Maria Espinoza, Executive Director at 239-472-4775 or visit their website at www.fishofsancap.org