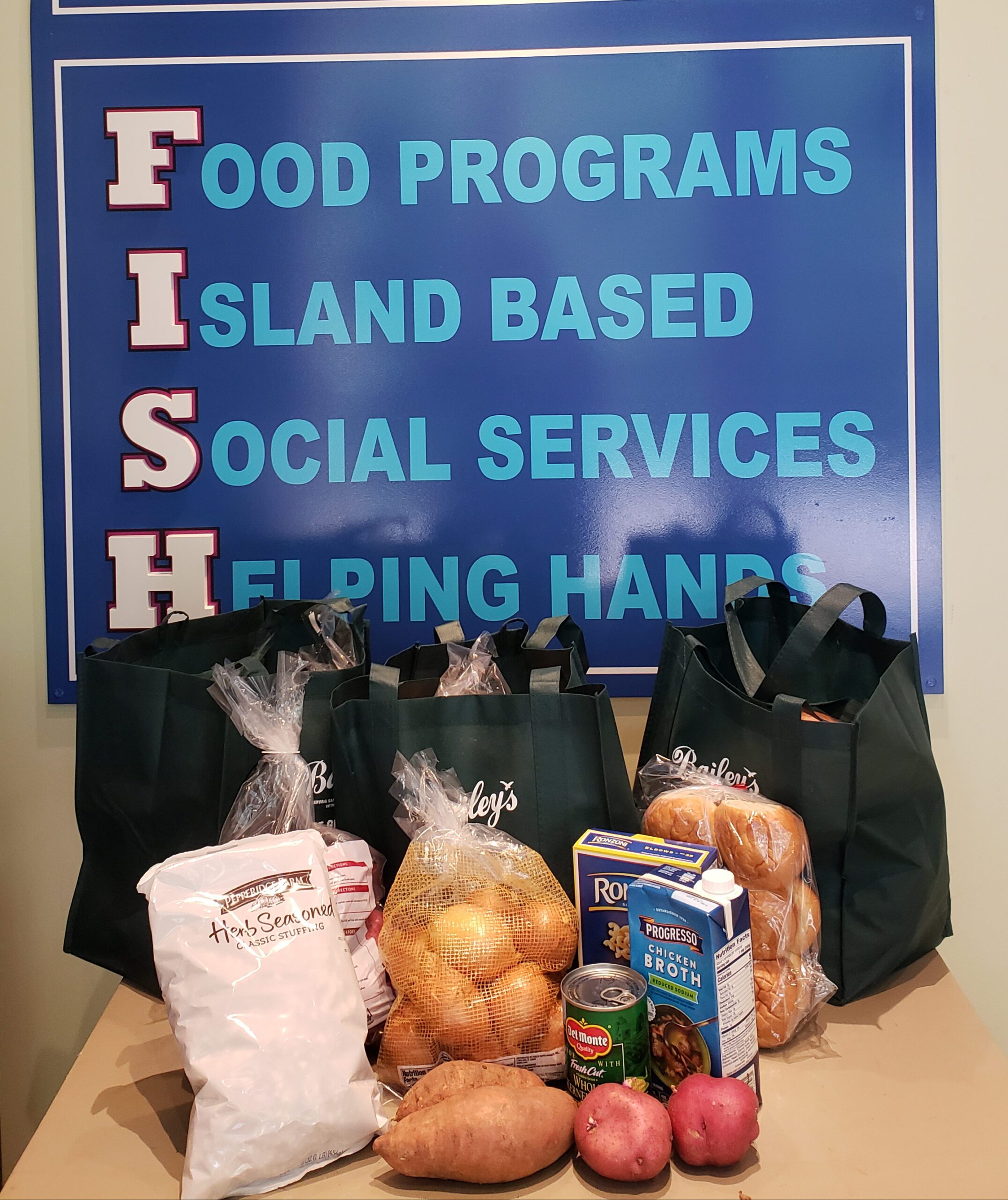 FISH offers a Holiday Meal Basket to families during the Christmas holiday. Baskets are offered to households who are known to FISH through participation in other programs or referred by community members. Last year FISH distributed over 150 meal baskets, and they expect an increased demand this year.
Thanks to FISH donors, community partners and volunteers, baskets of food, including vegetables, sides, holiday 'goodies' and a gift card to purchase a protein of choice will be assembled and distributed just in time for the holiday.
Basket distribution will take place from 9 a.m.- 4 p.m. on December 21st-23rd. Those receiving baskets are encouraged to make an appointment for pick up. Delivery may be arranged on a case-by-case basis.
If you or a family you know is in need of a Holiday Food Basket, please contact Maria at 239-472-4775.