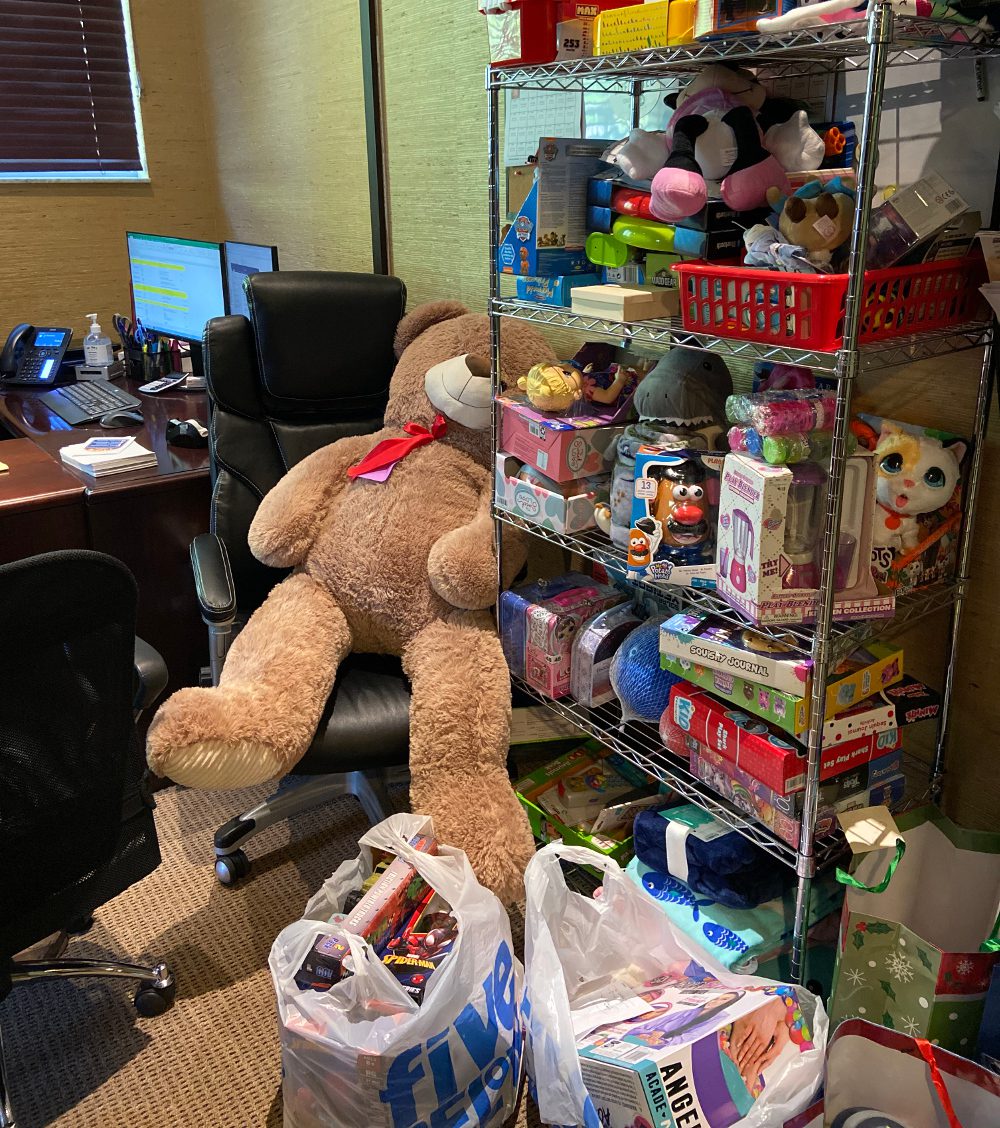 FISH OF SANCAP is hosting a toy drive to fill Santa's bag with gifts for our neighbors who are struggling due to health issues, work-hour reduction or job loss and other crises.
Each year we hear from parents that their holidays would not be the same without our help. Your donations will bring smiles to all as our neighbors feel the joy of the season made possible by your generosity.
You can help bring the magic of the season to our neighbors by participating in the FISH Toy Drive. New, unwrapped gifts will be accepted at the Walk-In Center located at 2430-B Periwinkle Way now through December 4th. Toys can be for any age or gender and FISH will match appropriately.
If you, or someone you know can benefit from this program, please contact FISH. For additional information, please contact Maria Espinoza at FISH, 239-472-4775.