Hurricane Preparedness Packet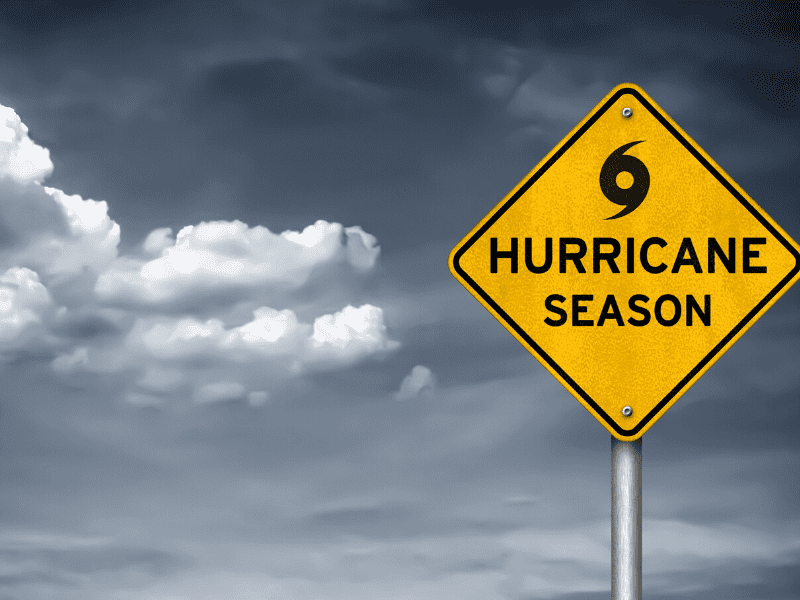 The FISH Hurricane Program provides a comprehensive information packet specific to the needs of islanders here during Hurricane Season. Each packet includes information on shelters, evacuation, preparation, pets during a storm, applications for Special Needs Shelters and City of Sanibel re-entry passes, and more.
Additionally, you or a loved one may enroll in our program so that our FISH Hurricane Committee can keep in touch with you before, during, and after a storm. Our Committee, in collaboration with the City of Sanibel, will collect contact information for those who live alone or feel vulnerable to ensure all of their plans, emergency contact information, and any other relevant information is on hand. As a storm develops, our team will call each client to make him or her aware so that they can begin putting their emergency plan into action.
Please find our 2020 resource packet here.