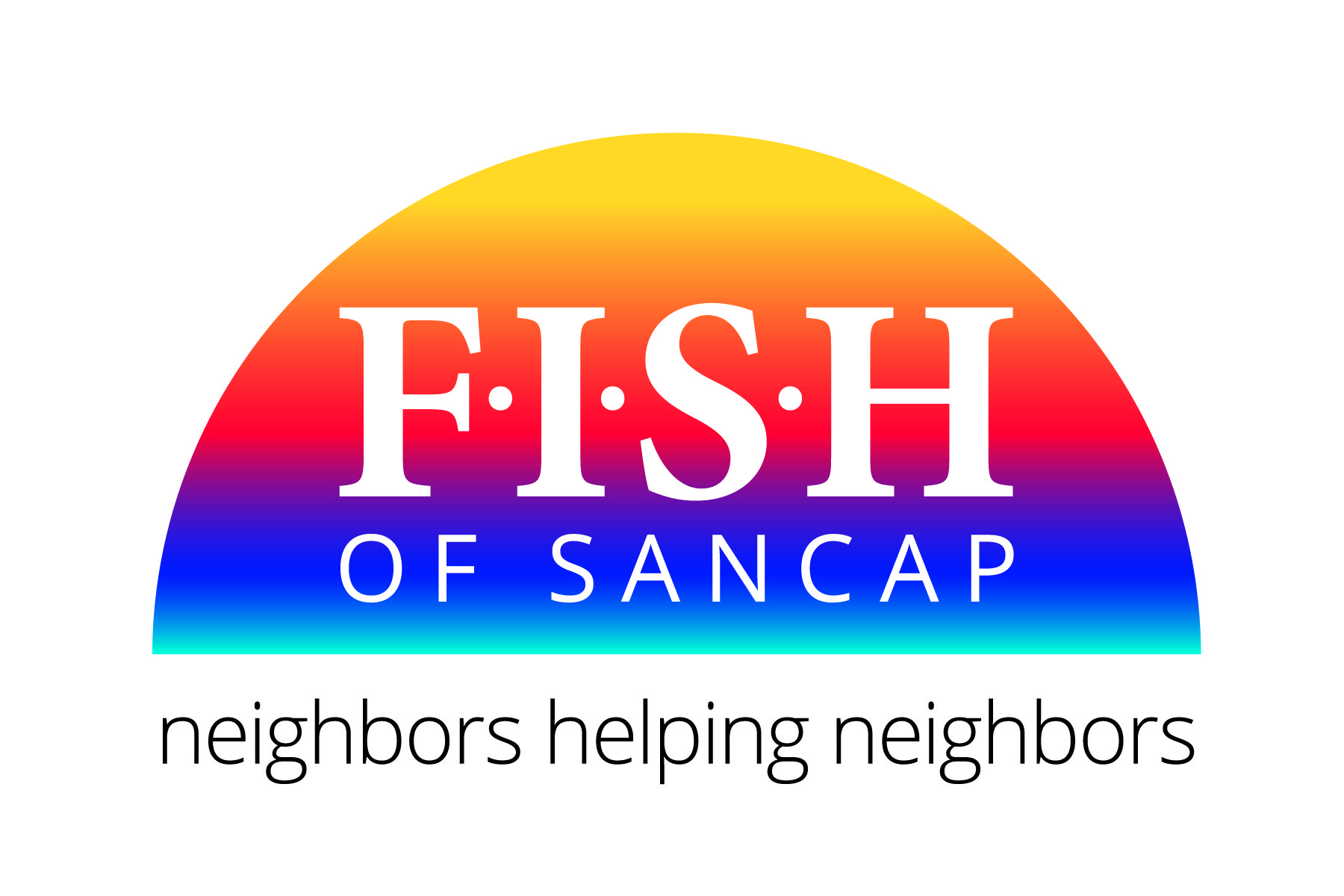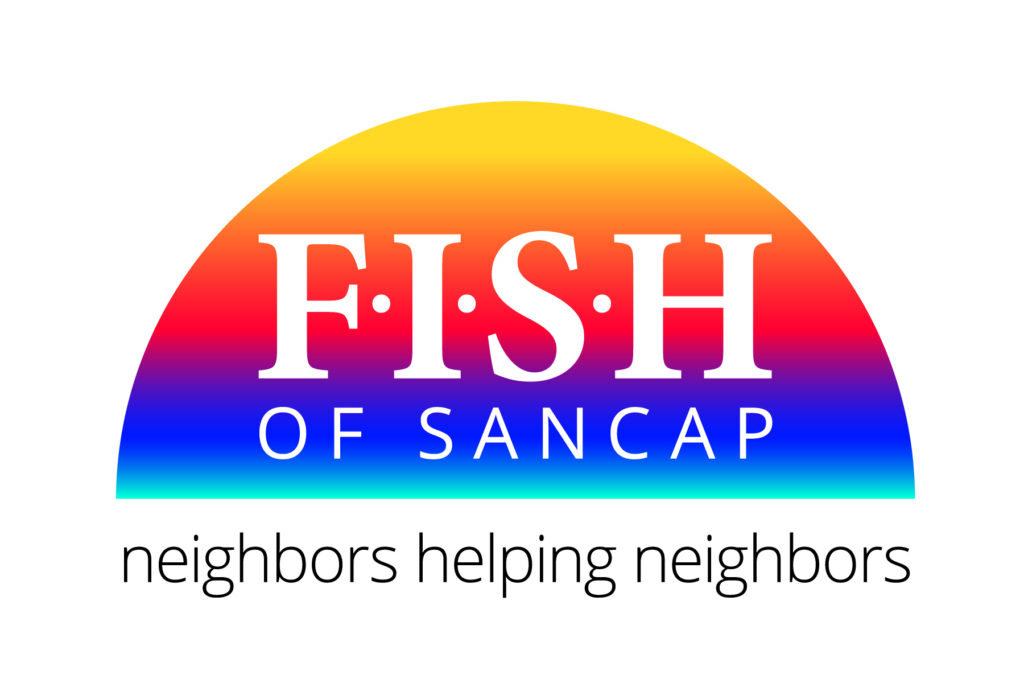 FISH OF SANCAP, whose mission is to lend a helping hand to those that live, work or visit Sanibel and Captiva Islands, provides year round emergency assistance to community members, workers and visitors. FISH works closely with community partners who assist in resolving crises on a case-by-case basis, to ensure the wellbeing of those they work with.
Monika, who has worked on Sanibel for many years, contacted FISH requesting assistance with her monthly mortgage payment.  She is a single mother of two, and pregnant with her third child.  Now in her last trimester, Monika is having complications with her pregnancy, which has caused her to miss many days of work beyond her allotted sick and vacation time.  Although her employer provides health insurance, her copay is high and she is paying an extra monthly amount to cover the deductible before her cesarean, scheduled at end of December.  Due to all the extra expenses, Monika was not able to pay her mortgage payment. Through grant funding from The Sanctuary Golf Club Foundation, FISH was able to assist with her mortgage payment.  FISH signed her up for the Food Pantry, enrolled her children in the Backpack Program, and assisted with the holidays by providing Thanksgiving and Christmas Holiday Meal Baskets, gifts from their Adopt-a-Family Program and extra toys from their annual Toy Drive. 
Community support, in large part, is how FISH is able to help people like Monika in their greatest hours of need. Without the generosity of the community, local businesses and service organization, FISH could not offer the programs and services that it does. FISH, for nearly 40 years, has been the social service organization on Sanibel and Captiva and continues to grow to meet the demands of the community thanks to the generosity of donors and volunteers. FISH is proud to say that 92 percent of every dollar spent goes directly to their programs and services.
If you have any questions about FISH services or programs, or if you need assistance, please contact Alicia Tighe Orgera, Executive Director, at 239-472-4775 or by email, alicia@fishofsancap.org.