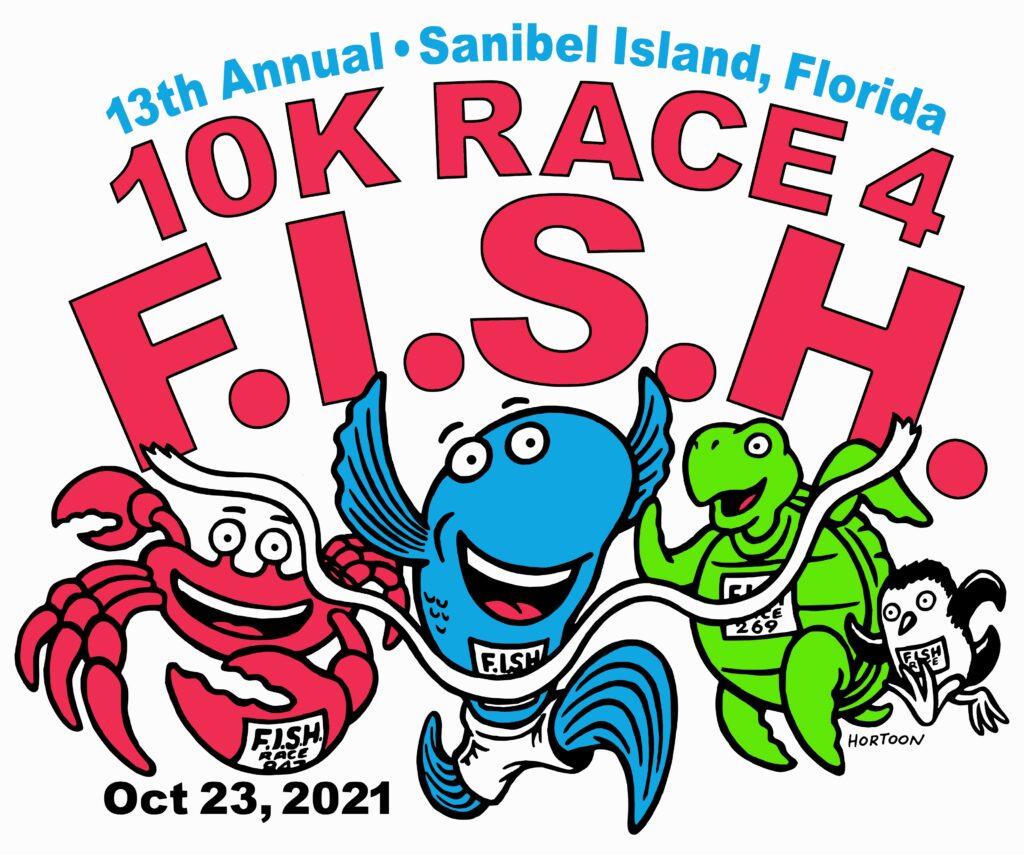 The 13th Annual 10K Race 4 F.I.S.H., originally scheduled as a hybrid virtual and in-person event on Oct. 23, 2021, is now completely virtual. The change to an all virtual event was made out of an abundance of caution and care for participants and islanders due to the ongoing rise in COVID-19 cases.
Registration for the virtual run is open through the Fort Myers Track Club. Runners that have previously signed up will have four options, 1) to go virtual, 2) to roll over fees to the 2022 race, 3) to donate fees and 4) to request a refund. Those requesting a refund may do so through Sept. 30.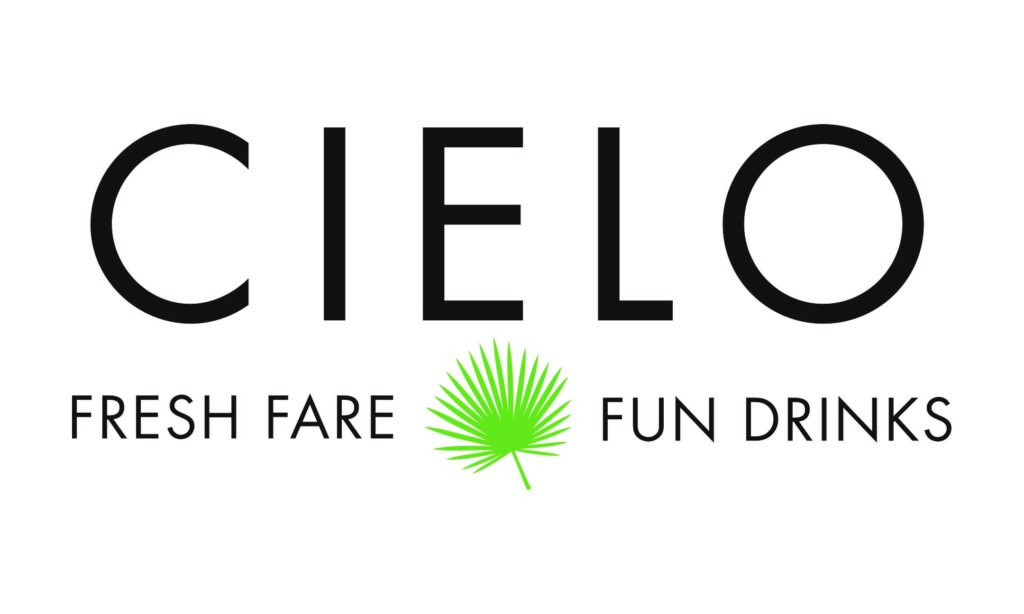 Cielo is proud to sponsor the FISH 10K for the 4th year as a premier sponsor. Cielo focuses on farm to table dining of the highest caliber, including their craft cocktails. They're proud to locally source their products to offer guests a fresh, dynamic and hand-crafted meal for all of their guests.
---
Thank You to Our 2021 Sponsors!
Hortoons
Lee County Sports Development

American Gallery Homes

Kona Kai Motel


Cathie Lewis, Realtor
Pfeifer Realty Group
Thank You 10K Days Promoters!