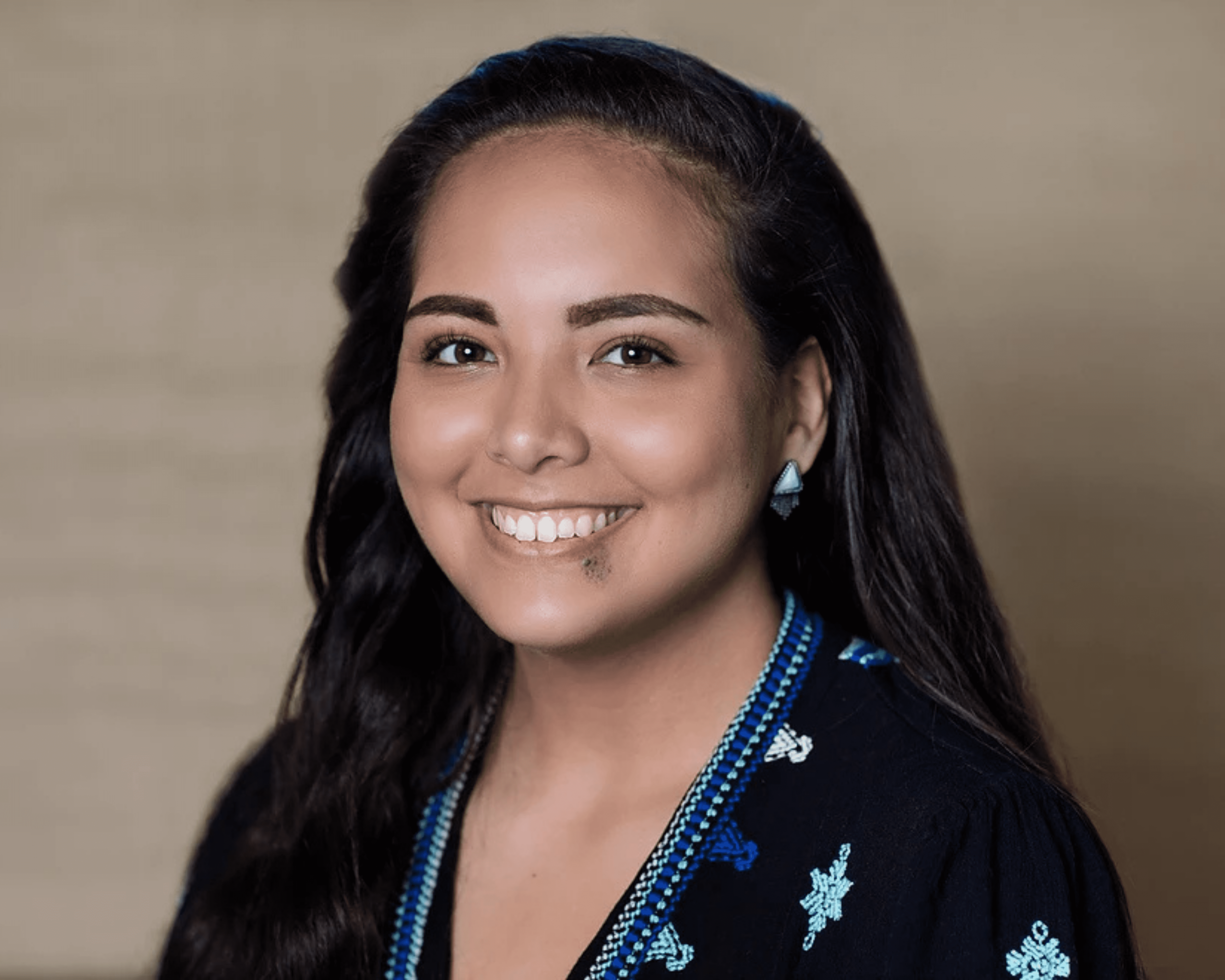 Hosted by the Cape Coral Community Foundation (CCCF), the Annual ENPYs – Excellence in Nonprofit Performance Yearly awards – will feature Maggi Feiner, President/CEO, FISH OF SANCAP, nominated for Nonprofit Executive of the Year and Maria Espinoza, Assistant Executive Director, FISH OF SANCAP, nominated for Nonprofit Employee of the Year.  CCCF strongly believes that too often the ones doing the work to better the community do not get recognized and chose 36 finalists out of the over 160 nominations received this year.
Over 17 years ago, Maggi Feiner delivered meals to housebound Sanibel and Captiva residents as a volunteer for FISH. Since then, Maggi has been a constant in the long history of Sanibel and Captiva's 'neighbors helping neighbors' social service agency. Her volunteerism has turned into a labor of love and a legacy of neighborly generosity. Maggi has grown the organization into a full-service wrap-around social service agency that today operates with over 175 volunteers, 8 professional staff members, many programs and services, and a $1.8 million budget. And, she does it all without accepting a salary.
The exponential growth of FISH as an agency is due to Maggi's willingness to listen to and learn about her neighbors. Maggi recognized the severe gap in social services available to not only those that live on Sanibel or Captiva but those that make our engine run—the workforce. By engaging islanders to get involved in any way they can, Maggi has deepened the culture of community the islands are known for and took it to the next level. Maggi believes in community partnerships to help those in need and to build a strong community for years to come. She has deep relationships with many of the organizations' donors and nurtures those relationships through effective communication. Everything she is involved with focuses on island residents, workers and visitors and supports a broad range of services made available to them through the FISH organization with a strong focus on human services, economic stability and educational opportunities. "It's such an honor to be included as a finalist in this category. FISH represents an army of selfless people who work hard to promote a positive impact on our remarkable community. It takes a village . . and I am proud to be a part of the FISH family that helps our neighbors," says Feiner.
Maria Espinoza has been with FISH since 2017, when she began with the organization after Hurricane Irma as a volunteer. Her commitment to FISH's cause made her an obvious choice to bring on as a full-time employee. She soon became the Walk-In Center Manager, Director of Food Programs, and now Assistant Executive Director, proving herself a committed organization advocate. At that time, she was a full time student at FGCU maintaining an A+ grade average. Maria is now a senior at FGCU working on her social work degree with a minor in political science. Maria always exemplifies professionalism and a can-do spirit. She doesn't take no for an answer when solving problems for those in need—always putting FISH families at the forefront of any decision making. Because of her excellent work ethic, leadership skills and communicative qualities, Maria was named Assistant Executive Director at FISH in 2021. Maria has graciously, and gracefully, worn many hats at FISH so it was a natural fit for Maria to move into a role that focuses on the broader scope of FISH's work. She possesses the confidence to communicate with individuals or groups and she trains, works with staff and volunteers and organizes many programs and services. Her motto is 'treat others as you wish to be treated…with dignity and respect'. Always smiling and energized, Maria positively impacts staff, volunteers, all she comes in contact with, including the community at large. "I'm so grateful for the nomination and to be recognized alongside so many wonderful nonprofit professionals who go above and beyond to meet the needs of our community. It is a privilege to be able to come to work every day and make an impact in people's lives. I'm constantly motivated and encouraged by the support of the FISH Board and exceptional team of dedicated staff and volunteers," says Espinoza.
The ENPY Awards highlighting the efforts of Southwest Florida nonprofits and the accomplishments of nonprofit leaders will collectively be recognized on a special live televised broadcast airing across Southwest Florida. Finalists and winners will be recognized during the televised event on Oct. 19, 2021 beginning at 7:30pm. Viewers may join the live event on CTN Television for Southwest Florida by live stream at CTNtelevision.com.