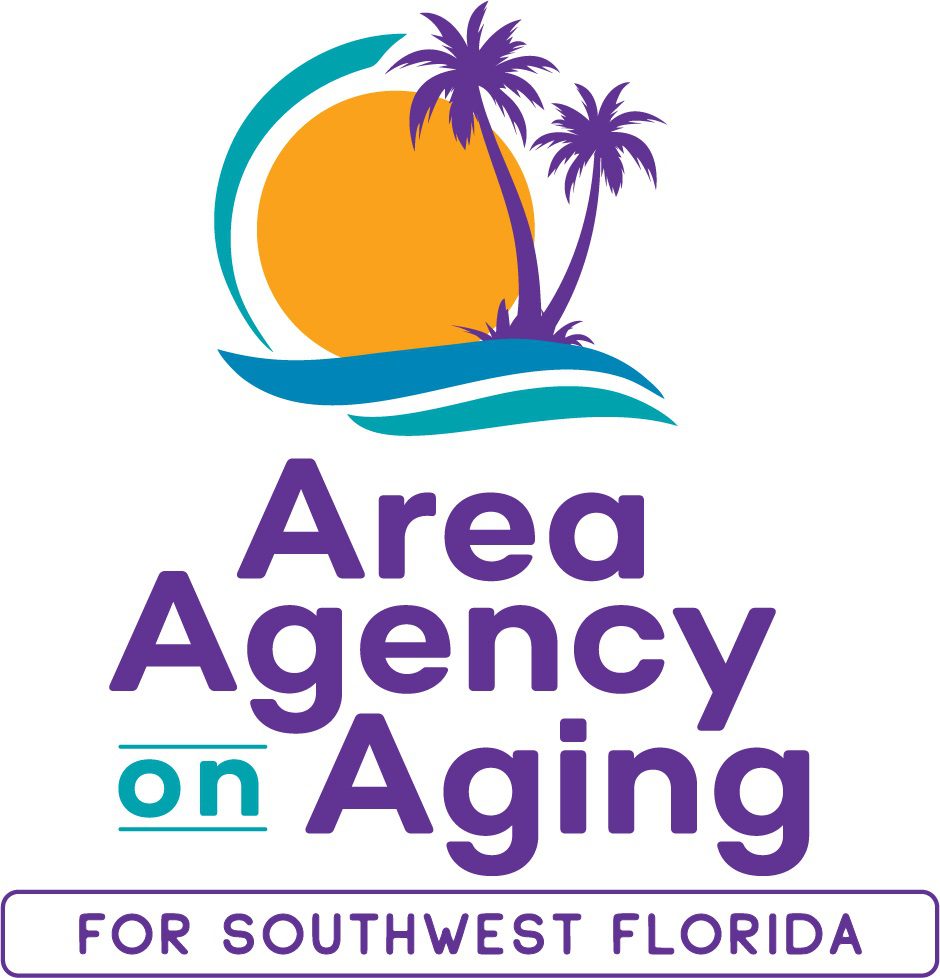 FISH OF SANCAP invites you to a Medicare Informational Workshop on Tues., Nov. 9 beginning at 3:00pm. This will be a limited seating in-person event at the Sanibel Community House, 2173 Periwinkle Way as well as a virtual event via Zoom. For those attending in person, the workshop will be limited to a 20 person maximum and, out of an abundance of caution for our community, all in-person attendees must wear a mask throughout the entire presentation and adhere to social distance guidelines. Virtual participants will receive call instructions with RSVP. Registration is required.
Now is the time to plan for 2022, and Area Agency on Aging for Southwest Florida will educate and evaluate current coverages and options for 2022 as participants make the decision to remain with their current plan or to enroll in a new plan. Anyone with Medicare Advantage or a Part D plan should take time to review the Annual Notice of Change (or your Evidence of Coverage statement) which provide important changes to plan benefits, coverage and costs. For those dissatisfied with plan changes, enrollment in a new plan can occur during the Medicare Annual Election Period, Oct. 15 – Dec. 7, 2021 for changes effective January 2022.
For more information on this workshop or for assistance with registration and/or Zoom instructions, please contact the FISH Walk-In-Center, 239-472-4775. This program is a courtesy of SHINE Community Outreach and Area Agency on Aging for SWFL. SHINE services are free, unbiased, and confidential. SHINE counselors are able to assist with matters related to Medicare, including access to preventive services, cost-saving programs, and identifying and reporting Medicare fraud. For more information visit www.AAASWFL.org. To contact the SHINE Program and for additional assistance, please call the Elder Helpline at 1-866-413-5337.