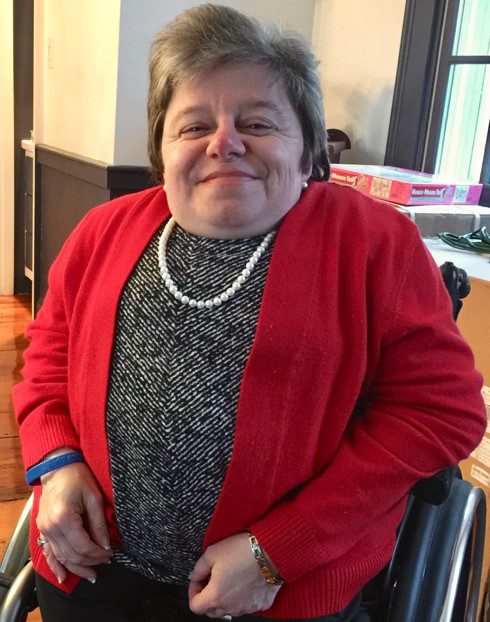 Islanders, friends and family are invited to the community-wide FISH OF SANCAP Friendly Faces Luncheon, scheduled for Tues., August 8 beginning at 11:00am. Lunch, prepared by The Sanibel Deli, is complimentary to participants.
The Friendly Faces luncheon was recently re-launched after being placed on hold post Ian. "We are so happy to see individuals getting back out into the community, and cannot thank the Sanibel Recreation Center and Sanibel Deli enough for their partnerships in making this opportunity available to islanders," says Erika Broyles, Senior Services Director, FISH. "Friendly Faces offers an opportunity to reconnect while learning from our guest speakers. We hope to see you in August!
The monthly luncheon will be held at the Sanibel Recreation Center located at 3880 Sanibel-Captiva Road, and a virtual option will also be provided. Reservations and meal choices are required by Fri., Aug. 4 to Erika Broyles at FISH at 239-472-4775. Zoom instructions for those joining virtually will be provided with RSVP. There is no meal delivery available for virtual participants.
Guest speaker Susie Wilson, a woman living with Type III-IV osteogenesis imperfecta (OI) will discuss this rare condition and share her life experiences. She has been involved with the OI Foundation since 1992 and served on their Board of Directors for six years; she co-chairs the Tampa OI Support Group, and Chairs the Bone China Tea Fundraiser. Locally, Susie volunteers at J.N. "Ding" Darling National Wildlife Refuge and serves as a vestry member at St. Michael All Angel Episcopal Church.
"We are really looking forward to learning more from Ms. Wilson about her life's journey," continues Broyles. "Her story is truly inspiring and we're pleased she is willing to share it with our luncheon guests." For more information on the FISH Friendly Faces Luncheon or to RSVP, contact Erika Broyles at FISH at 239-472-4775.