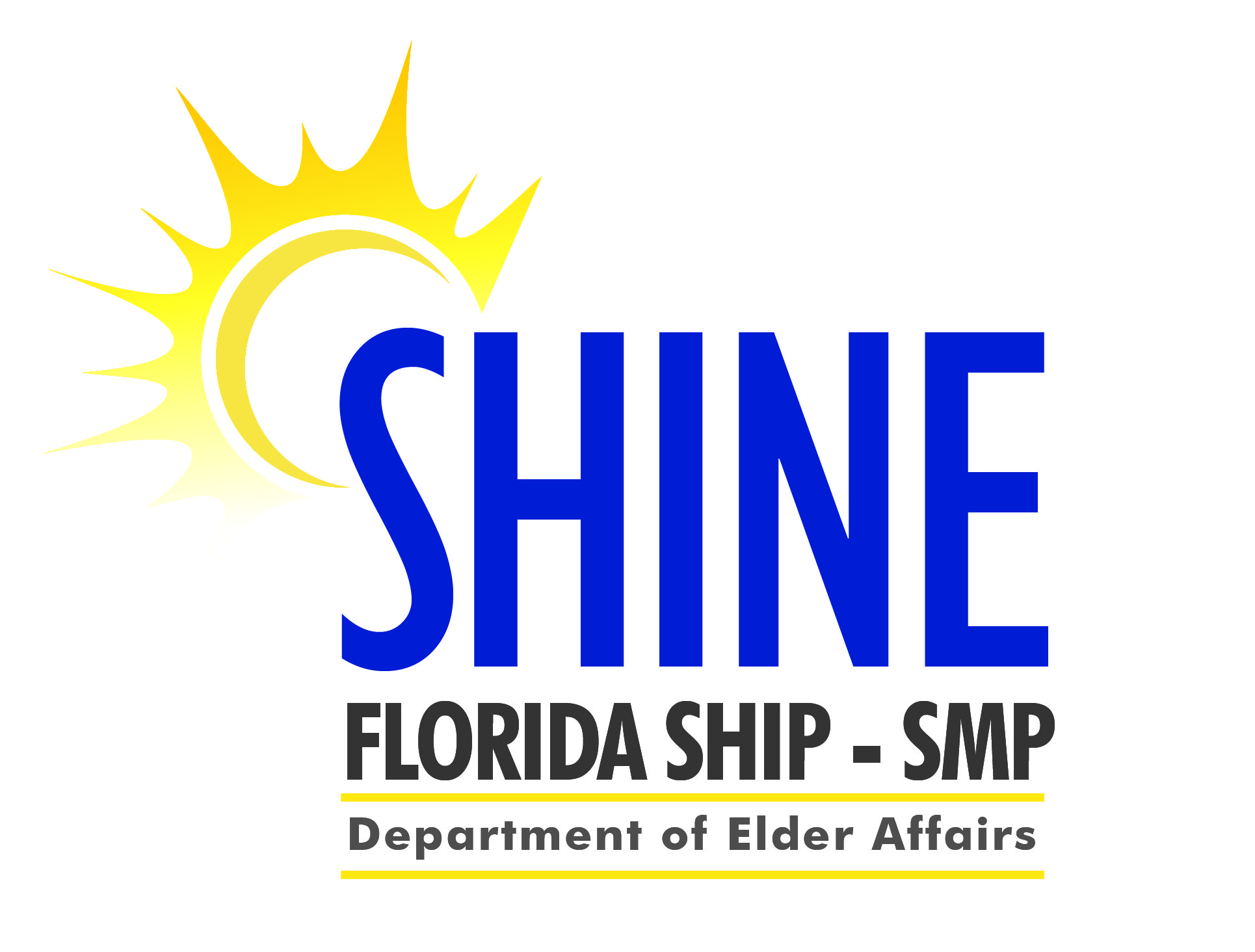 FISH OF SANCAP, in partnership with SHINE (Serving Health Insurance Needs of Elders), invites community members to a Medicare Informational Workshop during the FISH Friendly Faces Luncheon, Sept. 12, beginning at 11:00a. This will be an in-person event hosted at the Sanibel Recreation Center, 3880 Sanibel-Captiva Road, Sanibel as well as a virtual event via Zoom, and led by SHINE. Islanders, friends and family are invited to attend this very important workshop. Lunch, prepared by The Sanibel Deli, is complimentary to in-person participants.
Guest speaker Camilita Aldridge, SHINE Program Manager will talk about Medicare and how comparing plans can save money. Medicare's Open Enrollment begins October 15 and is an opportune timereview current coverage, compare it with other options, and to make sure coverage still meets your needs for the coming year. Following the luncheon, SHINE staff will stay onsite until 1pm to talk with guests one-on-one and answer questions or discuss financial assistance programs they might be eligible for.
"No matter where you are in your Medicare journey, it's important to get the correct information," says Erika Broyles, FISH Senior Services Director. "For those wanting to learn the basics, get health specific information, or join a plan, this informal discussion can help." This program is a courtesy of SHINE Community Outreach and Area Agency on Aging for SWFL. SHINE counselors are able to assist with matters related to Medicare, including access to preventive services, cost-saving programs, and more. SHINE provides free, unbiased Medicare education and counseling. To learn more about SHINE or the Area Agency on Aging for SWFL, visit www.aaaswfl.org.