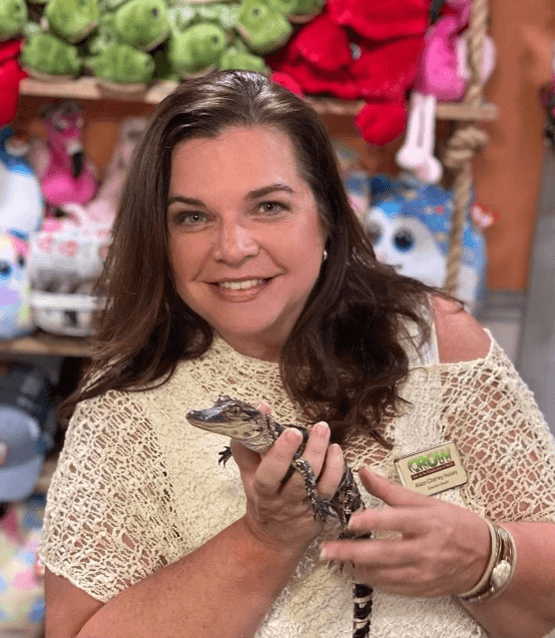 Islanders, friends and family are invited to the community-wide FISH OF SANCAP Friendly Faces Luncheon, scheduled for Tues., October 10 beginning at 11:00am. Lunch, prepared by The Sanibel Deli, is complimentary to participants.
"We hope residents, friends and others will be our guests at our October lunch gathering," says Erika Broyles, Senior Services Director, FISH. "Our monthly luncheons offer an opportunity to connect or reconnect while learning from guest speakers. We'll have a few games and giveaways and, of course, a great meal from the Sanibel Deli. We're excited to welcome you!"
The monthly luncheon will be held at the Sanibel Recreation Center located at 3880 Sanibel-Captiva Road, with a virtual option provided. Reservations and meal choices are required by Fri., Oct. 6 to Erika Broyles at FISH at 239-472-4775. Zoom instructions for those joining virtually will be provided with RSVP. There is no meal delivery available for virtual participants.
Guest speaker Alison Charney Hussey, Executive Director, CROW works with the Board of Directors, the Hospital and Visitor Education Staff, the wonderful volunteers, and the community in an effort to further CROW's mission. Overseeing the day-to-day operations of the CROW campus as well as involving herself in community outreach, she works to create a sense of collaboration and attitude of teamwork throughout the organization, the donors, and community partners.
A lifelong resident of Lee County, Alison brings her professional and legal background with her to CROW. Prior to her career at CROW, Alison was a partner at Pavese Law Firm serving in the LaBelle and Cape Coral offices. She is also a Supreme Court Certified Circuit and Family Mediator and has helped resolve disputes for more than a decade. She earned her law degree from the Walter F. George School of Law at Mercer University and her undergraduate degree from Wesleyan College in Macon, Georgia. Alison brings enthusiasm to her role as a team builder, manager, fundraiser, and animal lover. She is proud to both lead and serve with the professionals at CROW to promote and educate the local and global communities in order to protect, heal, and conserve wildlife.
"We are looking forward to learning about the impacts to CROW and the island's wildlife after Hurricane Ian," continues Broyles. "Research states that animals can withstand natural disasters, but they're not equipped to survive in destroyed habitats – it will be interesting to hear from CROW as the expert on this topic."