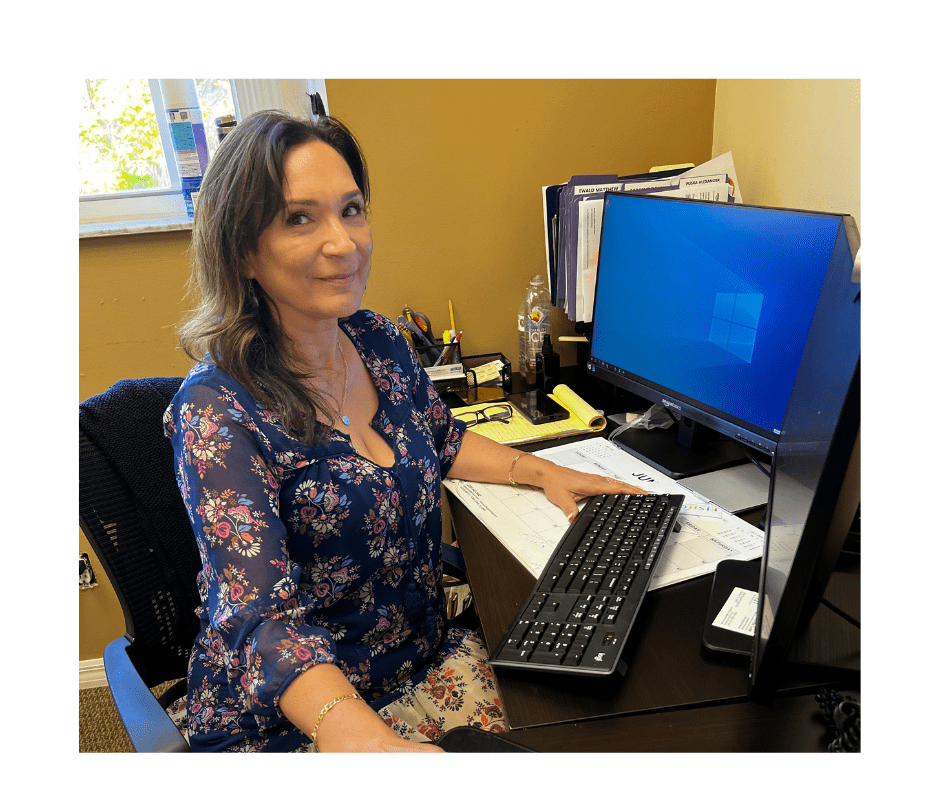 FISH OF SANCAP provides hands-on services to disaster survivors including long-term recovery assistance and mental health counseling and resources to island residents and workforce. Says Nitza Lopez, FISH's Social Services Director, "When community members come to us for support and assistance, we observe signs of emotional stress, anxiety, and depression due to the traumatic experience of Hurricane Ian. These psychological effects can have a huge impact on the family unit as a whole, but can be managed with the help of professionals."
Recently a married couple with two young children returned to Sanibel after Ian forced them to evacuate and destroyed their island rental home over one year ago. "The family, who wishes to remain anonymous, had not returned to the island since the disaster," continues Lopez. "They had no idea how the homecoming would affect them, but were hopeful enough to purchase a home and begin remodeling. Unfortunately the memories of Ian and destruction of the island took its toll on the husband and father William (not his real name). He suffered a nervous breakdown and fled, leaving his wife and children. Although he surfaced several weeks later, he had already filed for divorce."
The wife and mother, Janet (not her real name) was devastated. She found herself abandoned and scared not knowing what to do. She works from home and was uncertain how long she would be able to pay bills with just one income. The divorce had yet to be finalized and child support was not established. The family used all of their savings to buy the house and make minor repairs, and she now needed to pay for a divorce attorney. Thankfully, she was introduced to FISH who was able to assist with utility payments and offer food pantry and youth food backpack assistance. Lopez, noticing the anxiety of not only Janet but also the children, referred them to group therapy.
FISH community partner SalusCare provides group therapy focusing on hurricane related topics including PTSD, trauma, and loss. Held at The Gathering Place on Sanibel, Laura Guarino, MA, LMHC, leads the group session each Wednesday from 11:00a-12:30p and remains available until 2:00p for anyone who would like a mini 1:1 session with her.
According to the Centers for Disease Control and Prevention (CDC), "Experiencing a disaster can cause stress for families. Young children, under 8 years of age, are at particular risk for mental health issues. Some children may develop disorders like anxiety, depression, and post-traumatic stress disorder after a disaster. Stress and emotional problems affect children's physical health, quality of life and how they do at home, in school, and in their communities."[i]
FISH is answering all requests for assistance such as emergency financial assistance and mental health referrals and resources as noted in this article. Additional services available include temporary financial assistance for medical, housing and utility expenses and programs representing the organization's four major pillars — Food, Island Based Education, Social and Senior Services, and Helping Hands to ensure no need goes unmet. If you or someone you know needs assistance, contact FISH at 239.472.4775. For questions related to emergency financial assistance, please contact Nitza Lopez, 239.472.4775 or nitza@fishofsancap.org.
---