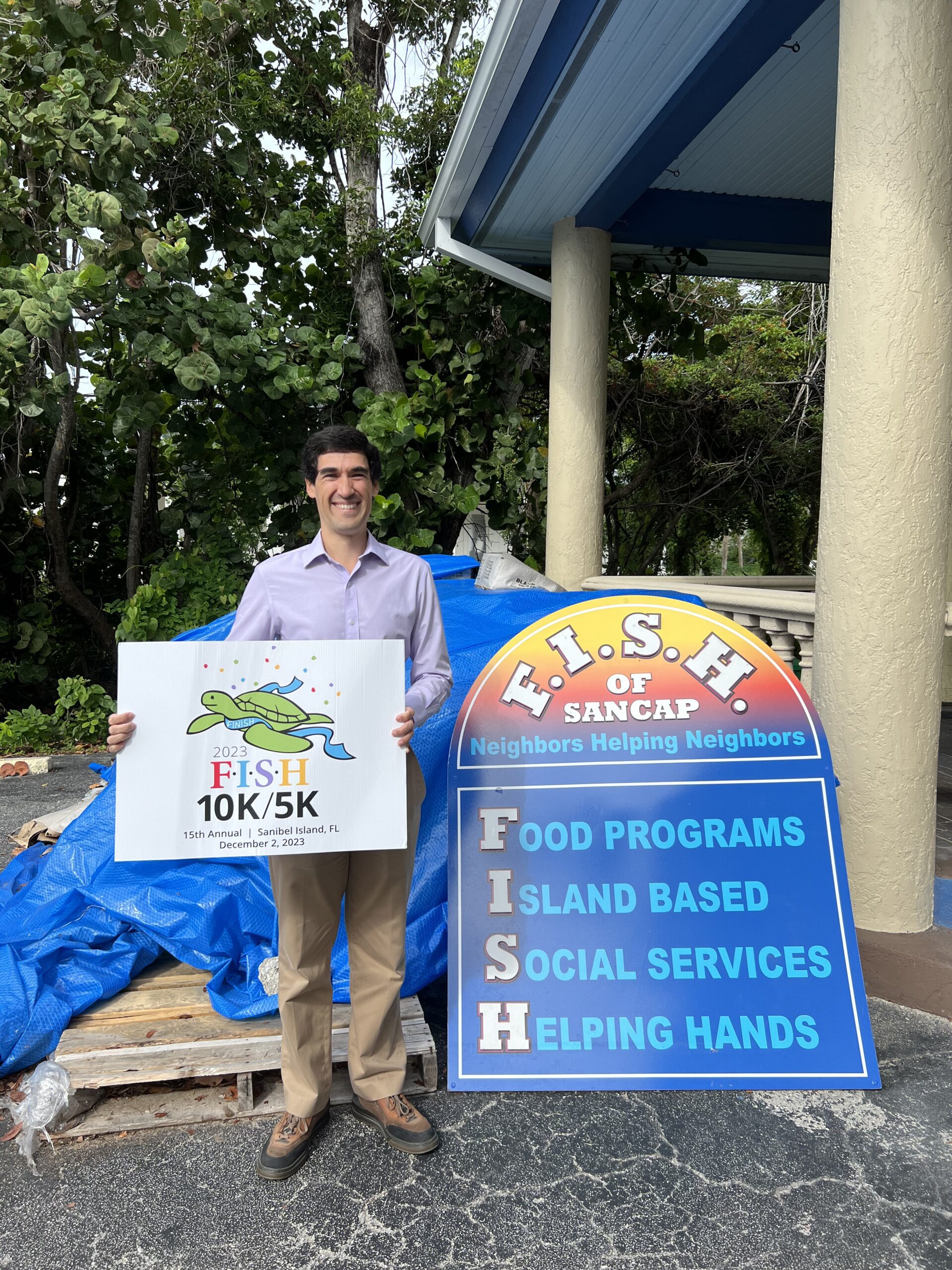 FISH OF SANCAP welcomes Zebis as a sponsor of their race and music festival fundraising event scheduled for Dec. 2, 2023. Zebis provides fractional and concierge IT services to businesses and individuals creating unique, in-house developed systems aimed to create more time for their clients. They pride themselved on premium, dignified, invisible IT. To learn more about the organization, visit https://www.zebis.com/.
Says Matthew Reed, Owner, "Society evolves as the direct result of those vital intellectuals who push themselves past the indulgence of the present to focus on the future. These individuals propel, mold, and make tangible the future of which they dream. FISH is the result of these individuals, who, by their sheer will, motivation, and strength, shine this ethos to FISH clients. By helping remove, from their clients, the painful obstacles of the present, FISH establishes the opportunity and then encourages the capitalization of that opportunity for each client to work to create their future: a future they own. A society of those capitalizing on their freedom of the weights of the present is an enriched society. FISH creates freedom. FISH instills self-worth. FISH enriches society."
Sponsorships are critical to the events' success as funds raised benefit FISH as they continue meeting the needs of islander residents, workforce and visitors. Sponsorship opportunities can be found on the organization's website, fishofsancap.org. For additional information on sponsorship, please contact Diane Cortese at Dianerc10@gmail.com or Leah Winkler at leahwinkler12@gmail.com.
The FISH race event will begin and end at the Sanibel Community House on Dec. 2, 7:30am, offering two lengths, a 10K and a 5K. The FISH Sound+Waves music festival, hosted by 'Tween Waters, will begin at 5pm on Dec. 2. The concert will be performed on the beach, followed by fireworks. Food and beverage will be available for purchase.
Race registration is available at https://runsignup.com/Race/FL/Sanibel/10K5KRace4FISH.
Sound+Waves tickets are on sale now at https://FISHmusicfestival.rsvpify.com.