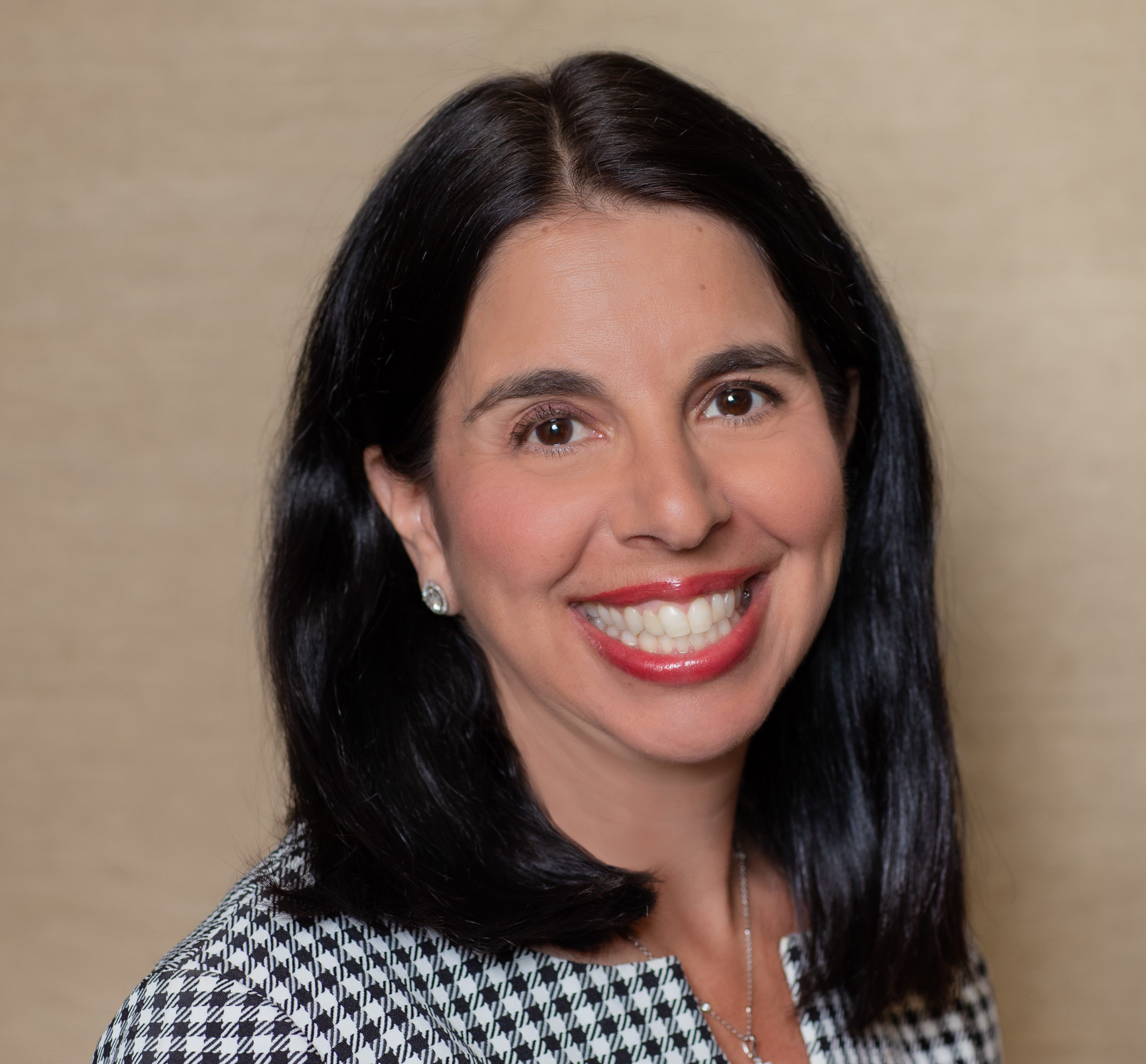 FISH OF SANCAP Board member Melissa Congress has been named as a 2023 Distinguished Volunteer by the Association of Fundraising Professionals Collier-Lee Chapter (AFP). Recognition of local philanthropists and distinguished volunteers will take place on Tues., Nov. 14 in Naples, FL.
Melissa Congress has served on the FISH board since 2020. She has been involved for over 30 years serving on boards in the community.
Upon graduating from the University of Florida in 1986, Melissa's first job was working with P & G in Atlanta. After being transferred to Tampa she met Scot Congress and within a year they were married, and then moved to Sanibel Island. Scot and Melissa have four children Whitney (26), Andrew (25), Dana (23) and Rebecca (17). Growing up in a military family, her parents emphasized the importance of being involved and giving back to whichever community, they lived in.
Melissa and Scot own Congress Jewelers, which has been on the Island since 1984. Hurricane Ian caused the relocation of their shop to Fort Myers, but didn't discourage the Congress's dedication to the island community or Melissa's commitment to community service. "As a board member, Melissa brings value to FISH through her philanthropy, volunteerism and as a strategic planning group committee member. She is enthusiastic about the recovery of our community and supportive of our work through her business and post-storm volunteering. On behalf of our entire board and team members, we congratulate Melissa on this recognition," states Maggi Feiner, President & CEO, FISH.
More information about FISH is available online at fishofsancap.org, as well as Facebook, Instagram and X (formerly Twitter). For details about hurricane recovery and other services, contact Maria Espinoza, FISH Executive Director, at (239) 472-4775.