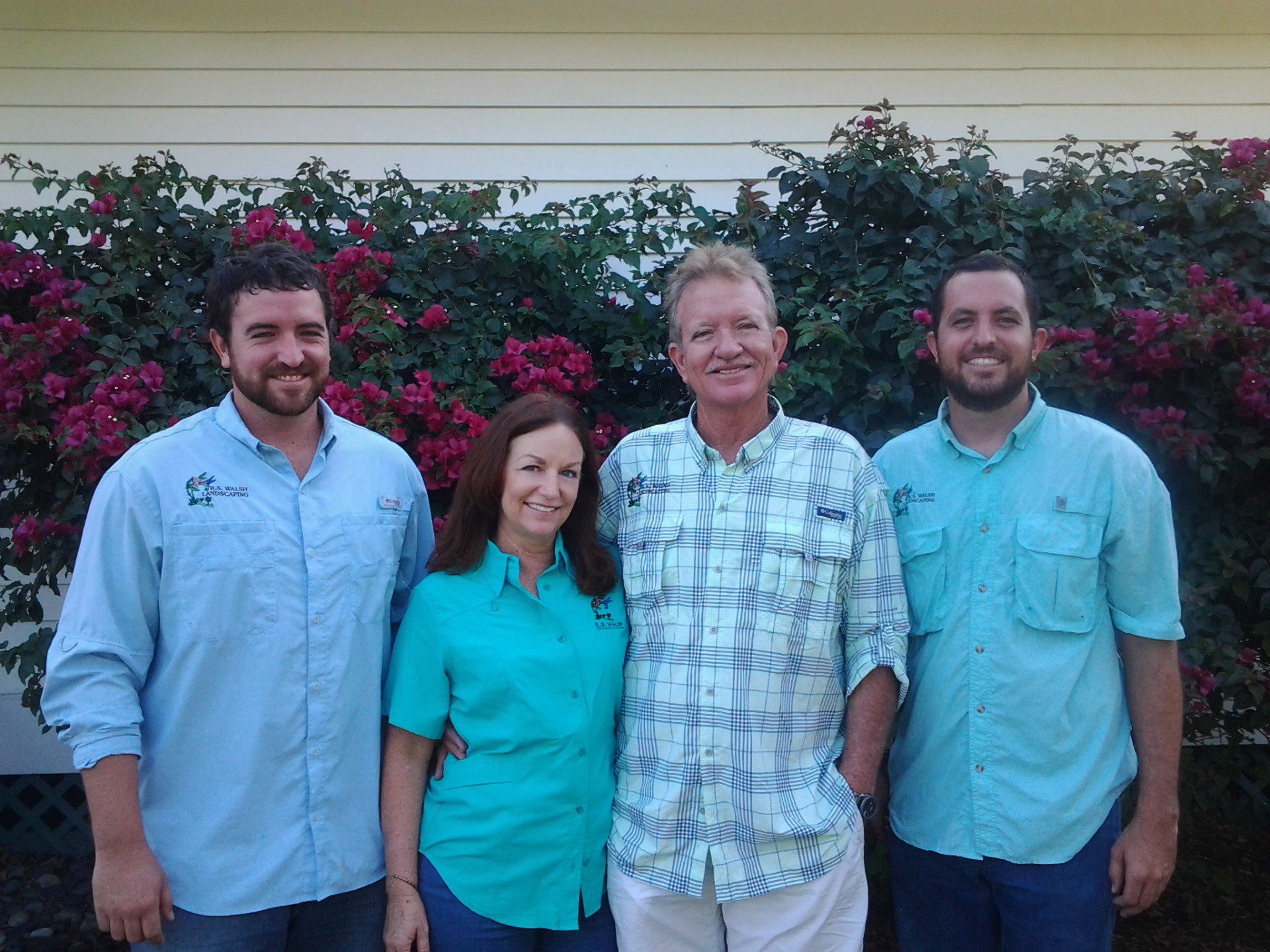 "We are proud to support FISH of SANCAP in helping our islands. Hurricane Ian took a lot from our people and the islands. We are pleased to help with rebuilding our community," said Lisa Walsh of RS Walsh Landscaping. The local group recently signed on as an event sponsor of the FISH OF SANCAP 2023 10K/5K and Music Festival.
R.S. Walsh Landscaping is a family owned and operated, full service landscape design-build company specializing in custom residential landscape design, installation, and maintenance. The company continues to evolve to meet the needs of their clients and supporting the community in which we live and work. They provide landscape architecture and design, professional landscape installation and custom maintenance division, a tree nursery location and a retail garden center located on Sanibel Island. For additional information, visit https://rswalsh.com/
The FISH race event will begin and end at the Sanibel Community House on Dec. 2, 7:30am, offering two lengths, a 10K and a 5K. The FISH Sound+Waves music festival, hosted by 'Tween Waters, will begin at 5pm on Dec. 2. The concert will be performed on the beach, followed by fireworks. Food and beverage will be available for purchase.
Sponsorships are critical to the event's success as funds raised benefit FISH. The nonprofit organization answers all requests for assistance by providing hands-on services to disaster survivors including long-term recovery assistance and mental health counseling and resources. Additional services available include temporary financial assistance for medical, housing and utility expenses and programs representing the organization's four major pillars — Food, Island Based Education, Social and Senior Services, and Helping Hands to ensure no need goes unmet.
Sponsorship opportunities can be found on the organization's website, fishofsancap.org. For additional information on sponsorship, please contact Diane Cortese at Dianerc10@gmail.com or Leah Winkler at leahwinkler12@gmail.com.
Race registration is available at https://runsignup.com/Race/FL/Sanibel/10K5KRace4FISH.
Sound+Waves music festival tickets are on sale now at https://FISHmusicfestival.rsvpify.com.