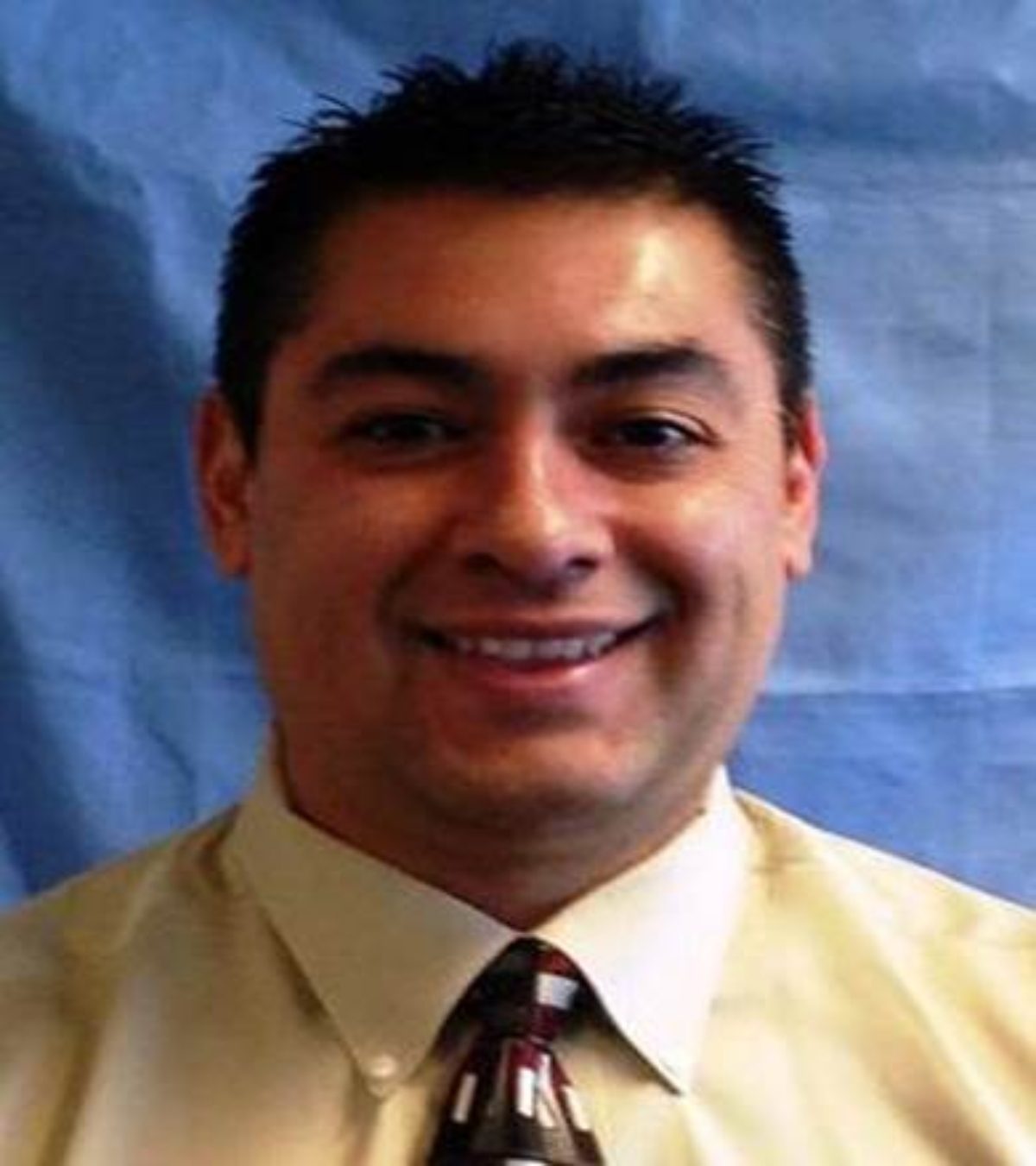 FISH OF SANCAP invites you to attend this very important offering –Take Control of Your Financial Health – a workshop about budgeting, saving money and how to boost your credit score all while eliminating debt.  Please join FISH on Tues., August 24 from 5:30-6:30p at the Walk-In Center located at 2430-B Periwinkle Way, Sanibel.  Registration is required.
Budgeting is foundational to financial success. Learning to budget will provide financial freedom and a healthier and more productive life. FISH invites you to B.Y.O.B. — Bring Your Own Budget – and start fresh with an improved financial outlook as participants begin a journey on the road to financial freedom.
This small group discussion is designed to help participants learn the steps needed to achieve financial success while presenting a variety of tools to help manage bills, set and track daily spending and help set financial goals.
Ruben Perales, Financial Wellness Manager, Fifth Third Bank, will introduce information in an interesting and interactive manner. Due to the COVID pandemic and out of an abundance of caution for our community, all attendees must wear a mask throughout the entire presentation.
Please register in advance by contacting the FISH Walk-In-Center, 239-472-4775. For additional information about FISH OF SANCAP and their programs and services, please contact Maria Espinoza, Assistant Executive Director, FISH or visit their website at fishofsancap.org