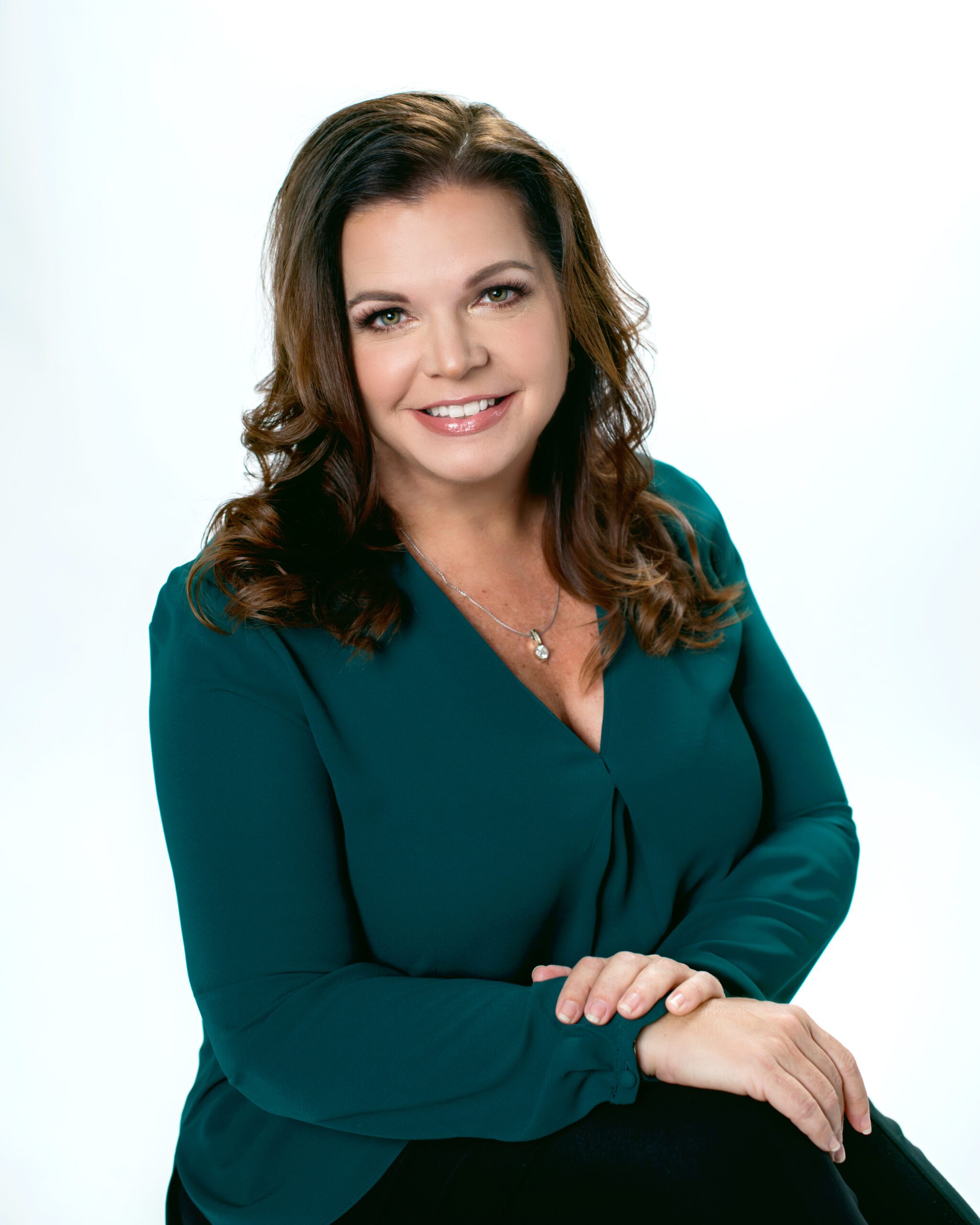 All islanders, friends and family are invited to the community-wide FISH OF SANCAP Virtual Friendly Faces Luncheon, scheduled for Tues., Apr. 12 beginning at noon via Zoom. Lunch, prepared by George & Wendy's, consists of a cold entree, side, water bottle and dessert. The cost of the luncheon is waived and complimentary to all participants. FISH volunteers will deliver meals to islanders beginning at 11:30am.
Guest speaker Alison Charney Hussey, Executive Director, CROW, will discuss the services of CROW and how the organization promotes and educates the local and global communities in order to protect, heal and conserve wildlife. She will also provide an overview of experiences and presentations offered through the organization's education center.
As Executive Director, Alison Charney Hussey works with the Board of Directors, the Hospital and Visitor Education Staff, the wonderful volunteers and the community in an effort to further CROW's mission. Overseeing the day to day operations of the CROW campus as well as involving herself in the community outreach, she is establishing a sense of collaboration and attitude of teamwork throughout the organization, the donors, and the community partners.
Alison brings enthusiasm to her role as a team builder, manager, fundraiser and animal lover.  She is proud to both lead and serve with the professionals at CROW to promote and educate the local and global communities in order to protect, heal and conserve wildlife. "CROW has served the wildlife of SWFL for almost 50 years, and we are fortunate to have them in our own backyard," says Erika Broyles, Senior Services Director, FISH. "They are dedicated to saving wildlife through state-of-the-art veterinary care, research, education and conservation medicine."
The FISH Friendly Faces luncheon is a great way to catch up with friends, make new connections and learn about exciting offerings in the area. Reservations and meal choices are required by Fri., Apr. 8 to the FISH Walk-In-Center, 239-472-4775. Once registered, FISH will provide an emailed link and meeting ID number for access.