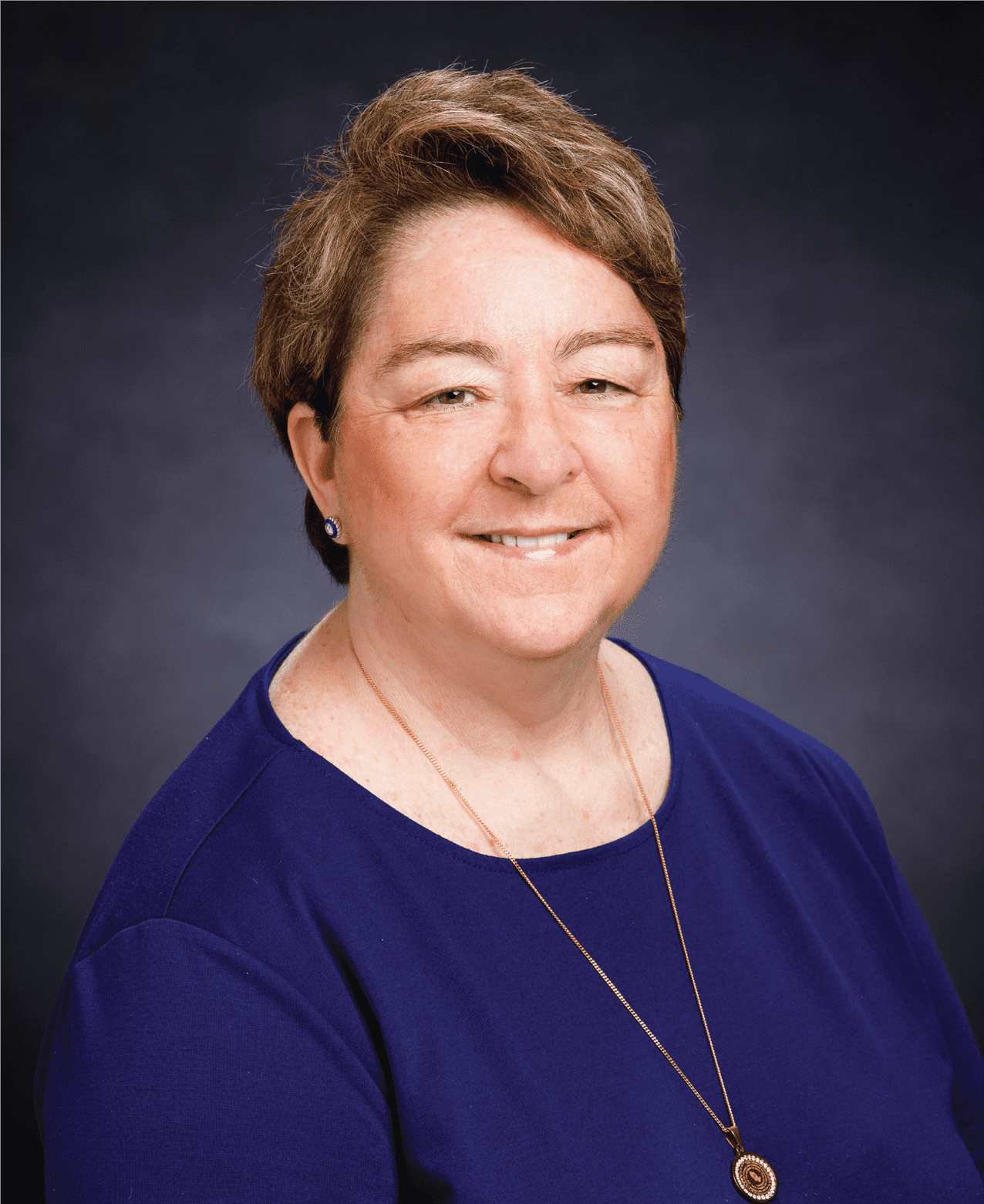 Please join FISH and Attorney Beth Prather for an informational seminar on Elder Law beginning at 2:00p on Wednesday, April 6 at the Sanibel Community House, 2173 Periwinkle Way, Sanibel. This workshop will also be offered virtually via Zoom.
Ms. Prather is board certified in elder law by the Florida Bar and is accredited by the Veterans Administration. She provides a diverse range of legal services to the elderly and their families who are planning for the future by assisting them in protecting their assets and preserving their independence. Ms. Prather strives to help families minimize the stress that can be caused by estate planning, as well as probate and will disputes. This workshop is for informational purposes only, no personal legal advice will be provided.
Elder law is an area of legal practice that specializes on issues that affect the aging population. The purpose of elder law planning is to prepare for financial freedom and autonomy through proper financial planning and long-term care options. "We are delighted to host Ms. Prather and to learn about legal assistance and solutions for older adults," says Jennifer Pagano, Education and Outreach Director, FISH.